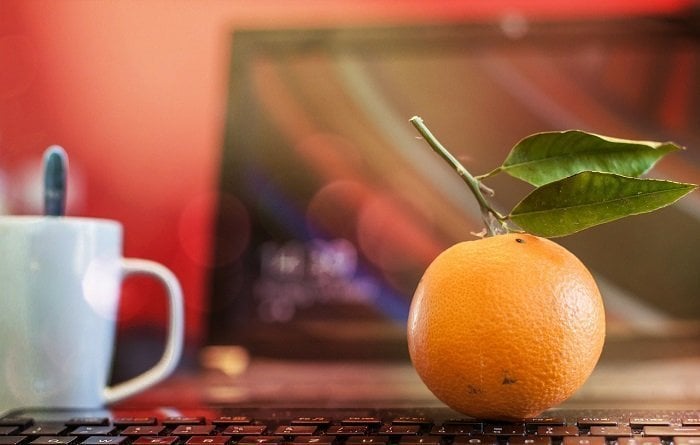 How to Ensure Wellness at Work
Wellness at work is a crucial factor to help you provide excellent work. If you are not comfortable with the office environment, then you won't be able to work with full devotion.
Your wellness at work tips
Some wellness ideas are mentioned and discussed below to ensure wellness at work.
1. Try to be comfortable with flexible hours
When you are the boss, try not to piss off your staff for just being late a few minutes. Try to shrug off the issue if the staff member gets late for some genuine reason, like heavy traffic or so.
When you create a huge issue for just being a few minutes late, the shouting and scolding will definitely waste more time. Instead, try to let go of the matter if it isn't a common occurrence. It reduces stress and also encourages a better work-life balance.
2. Invest in good desks to facilitate an organized working space
Provide your employees with the option to stand and improve posture through comfortable and sleek working desks. The standing desks contribute to improved health. Moreover, it has also been found that it increases productivity.
Check out the latest Vivo Standing Desk Review | Adjustable Height & Amazing Ergonomics for Your Workplace for more practical details about this standing desk.
3. Charity walk or volunteer day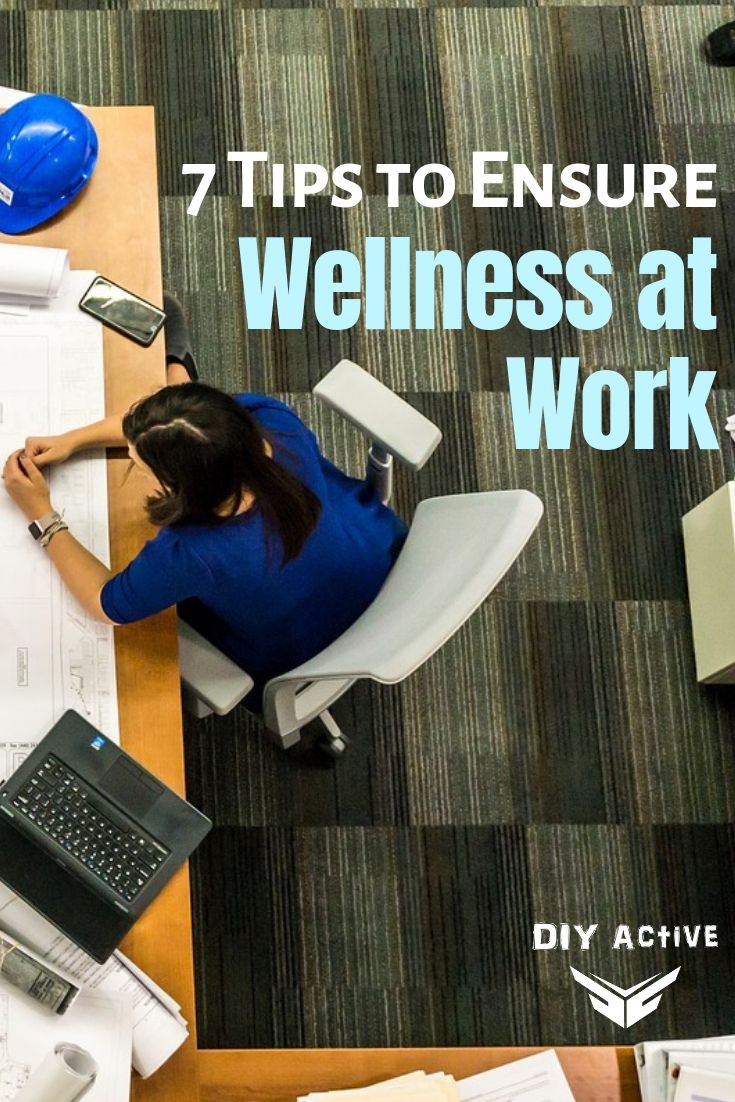 Organize a team of your employees for a charity walk. It encourages both physical activity and a stronger sense of community.
You can also plan a volunteer day as it helps employees feel proud of their community and socialize with peers.
4. Indulge in yoga or lunchtime mindfulness
You can already find mindfulness culture in organizations, such as Google, Apple, Nike…etc. for good reason. It reduces stress, and it can also change the functionality of your brain and its working capacity.
It is very likely that you might end up finding a yoga teacher or mindfulness expert on your staff already. You can ask that employee to teach a lunchtime mindfulness class.
If you don't have any such person on the team, then you can gather the group and download a mindfulness app to learn the sessions.
5. Nutrition counseling
If under budget, you can hire a nutritionist to offer advice to your employees. These hired nutritionists discuss topics such as overall nutrition goals, daily water intake, supplements, energy level, sleep, allergies, and a lot more.
This initial step for your staff is definitely going to contribute to your wellness.
6. Organize small health camps
The office health checkups allow the employees to get an overview of their overall health. It detects diseases or risk factors early, and the employees can learn about their potential issues.
Staff members find health camps very convenient as they do not have to take off work to book an appointment with their doctors.
7. Build a fitness center for your employees
Nothing is better than a fitness center in the office. If you have a decent budget, you can offer a gymnasium with workout equipment. It is an excellent way to promote workplace wellness, and it actually works and makes a huge difference in the overall environment and welfare of the office.
Employees can hit the office a little early to work out, or they can tone up their bodies during their lunch break as per the convenience and availability of time.
Wrap-Up
The health of the employees and the workplace environment play a significant role in the productivity of work.
Thus, follow the above-stated tips to maintain wellness at work.
Disclosure: In the spirit of full disclosure, DIYactive.com may be compensated in exchange for featured placement of certain reviews or your clicking on links posted on this website.