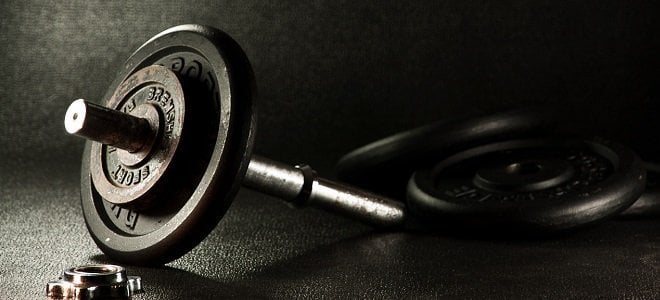 Staying in Shape On the Go
It's hard staying in shape with a jammed pack schedule, right? How can you possibly find time to work out? Check out this busy man's guide to staying in shape while always being on the go!

Tips for staying in shape with a busy schedule…
Every single person wants to drop that extra fat to look good, stay healthy and fit. In fact, every one of us does understand the grave importance of getting in shape as well. But, when the thought of hitting the gym and eating healthy sets in, don't we all feel exhausted and overwhelmed?
But, not everyone's the same because some believe in taking action.
Whereas for the rest of us, one of the most common excuses made for avoiding exercise is due to lack of time. However, the truth is that we all have limited time and energy and the demands are as always pretty much high.
Therefore, get ready to add a few basic tweaks to stay fit while you keep on living your busy life.
Visualize to Set Your Goals Straight
The whole process begins with setting specific goals and making yourself accountable by letting everyone know about them. In order to do that, first of all, be realistic about it, but do not forget to attach a timeframe to it.
If you do not have a clear goal in front of you, you will always find yourself falling back into bad habits a few weeks later. Therefore, when you begin, make sure to make it a part of your lifestyle. One of the key factors, why successful people succeed in whatever they do is because they actually visualize their goals.
From waking up early to completing the to-do list, visualize your goal on a daily basis and stick to it day in and day out.
Learn to Wake Up Early
There is no better way to begin a busy day than by waking up with the first ray of sun and popping out of bed after a great night's sleep! The reason why we as well as professionals insist on training the body and the mind to rise early is that it's the perfect time to hit the gym. If that's not an option for you, work out in the comforts of your home.
By doing so you'll be able to tick the workout off the to-do list first thing in the morning. This will leave you with a sense of satisfaction and abundant energy to stay active throughout the day. Following this, every morning will also ensure that you do take out the time required to work out without making any excuse.
Again if you plan to work out or have been doing so in the evening, do not stop just keep on doing the good work regularly.
Work to Make Your Workout Routine Faster
If planned and executed correctly, a fitness routine without losing its effectiveness can be fast, simple, and especially flexible with your daily schedule. But, if you have already talked yourself into believing that you are busy to make this happen well, then it doesn't matter. Because even a four-minute program will seem way too long to finish.
So, be a little more courageous and commit to a workout routine for a few minutes every day.
We recommend you follow this weekly routine… Your body will thank you for it:
Bodyweight resistance exercises: Set – 1 x 30 minutes
Interval exercise session: Set – 2 x 15 minutes
Outdoor walk: For 30 minutes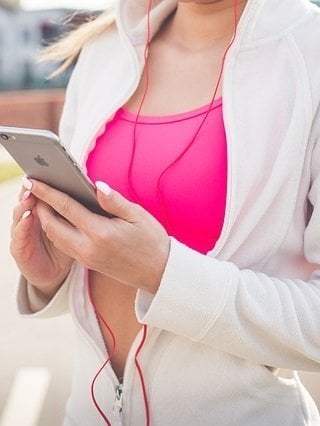 In less than 2 hours a week, working out at home will begin to show the difference only if you stay consistent. In addition, feel free to extend the sets of the exercise if you've got a little extra time. Do not underestimate the power of these workout routines and be prepared with the best body wipes (like defense soap) to clean up instantly.
Work to Improve Your Nutrition With Small Steps
Another important aspect of being fit is to eat healthy food. But, today, with increasing complexity and fast life everyone prefers to have their breakfast or lunch on the go. Most of those edibles are disguised junk food that adds to a person's life to further worsen the condition.
So, before you head out next time ask yourself one eating habit that you can improve today? Look for something simple, strategic, and specific that you can include in the daily routine to add a healthy element to your current eating habits. Instead of highly processed foods, opt for food that is high in nutritional value.
Go for the right dietary supplements, if required.
Here's a doable, effective Half Day Diet by Pro Nate Miyaki!
Wrap-Up
All in all, avoid changing too much at once, take small strategical steps that you can sustain.
If this process is followed consistently, with the small stepping-stones no one can stop you from getting fit and staying so on a long term.
Latest posts by Evie Dawson
(see all)
Disclosure: In the spirit of full disclosure, DIYactive.com may be compensated in exchange for featured placement of certain reviews or your clicking on links posted on this website.