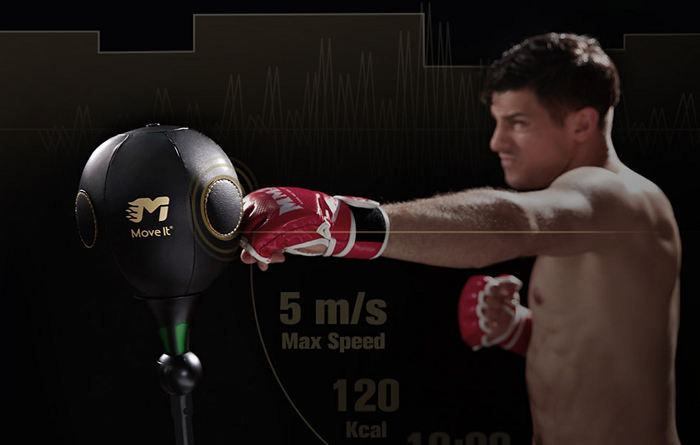 Get Fit with Boxing
Boxing has long been respected as a beneficial and challenging sport. Since the 7th century BC, boxing has been included in the Olympic Games. As time goes on, we understand more and more about the advantages of boxing. However, there are a number of reasons people may be hesitant to try boxing. Alternatively, you may be a fan of boxing and looking to improve your own skill. Whatever the case, the MoveItSpeed is here to help you get fit with boxing.
Benefits of Boxing
Boxing offers many health and wellness benefits. Maybe the first thing we think of is increased endurance. Boxing is a demanding sport, with constant and quick motions around the ring. Because there is so much movement, this sport can burn hundreds of calories in a single workout and help with cardiovascular health by keeping a sustained elevated heart rate.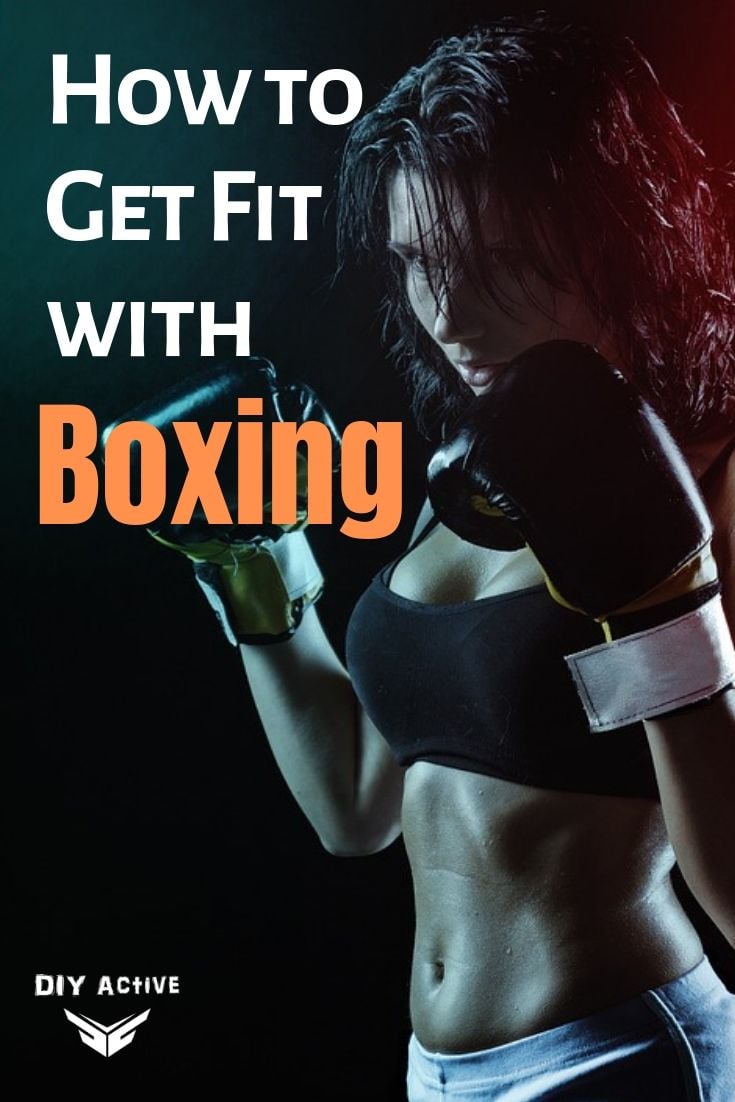 Many other physical skills are developed through boxing. For example, boxing helps us work on hand-eye coordination, reaction time, and strength.
Still, there are more benefits that are not strictly physical.
In addition to the physical benefits of boxing, there are also mental and emotional advantages. Planning and quick thinking are a must in a boxing match. While working on throwing punches and dodging swings, we are also improving the speed with which we can solve real-world problems.
Many people also find the mentally and physically demanding work of boxing to be a stress reliever and help with calming down in stressful situations.
MoveItSpeed
Until recently, boxing training essentially came in only one form- boxing an opponent. Whether that opponent was a trainer giving you expert advice or someone hoping to win the match against you, they were still only human. Thanks to the revolutionary MoveItSpeed, we can now train in a whole new way.
There are a number of specific benefits that come from the technological advancements found in the MoveItSpeed, meaning you can now train like never before.
The MoveItSpeed is the world's first smart boxing reflex bag. This bag feels and responds like a traditional boxing training bag, but has specialized technology that is able to give instant feedback. With a 6-axis gyroscope system and a smart connection to your cell phone, the MoveItSpeed is able to track your training precisely.
It was easy to set up and a great workout to use.
Accuracy
While a good coach or trainer can give you specific advice on how to box, they won't be able to give the exact details that MoveItSpeed can. For example, the MoveItSpeed will keep track of the exact strike direction, tempo, and speed.
This can help you to improve your pacing and design a more focused and beneficial training routine custom-made for you. If you want to refine your cardiovascular strength and conditioning, having the precise numbers available through the smartphone app (available on IOS and Android) will help you better track your progress. If you'd rather work on your arm strength and strike speed, you can track those numbers and see how you can improve, as mentioned below.
The MoveItSpeed can also help you see patterns and learn about your overall workout by tracking kilocalories burned, recording the total number of punches landed, and the average strike speed of your workout.
Even without looking at the app, the MoveItSpeed has a flashing LED that can give you instant feedback with regard to the tempo of your hits.
Training
If you want to get fit with boxing training should be fun, right? This will definitely help in that category! With the MoveItSpeed, there are plenty of ways to train so that you can find a way that works for you. Do you train best following an instructor?
It was fun to follow along with certified coach programs and fundamental punch strike lessons that more effectively burn fat and tones muscles. Are you more of a game player? Look through the ever-growing library of mini-games for which one you like best! If you're a more social person, there are a number of community events where you can engage with the Move It community.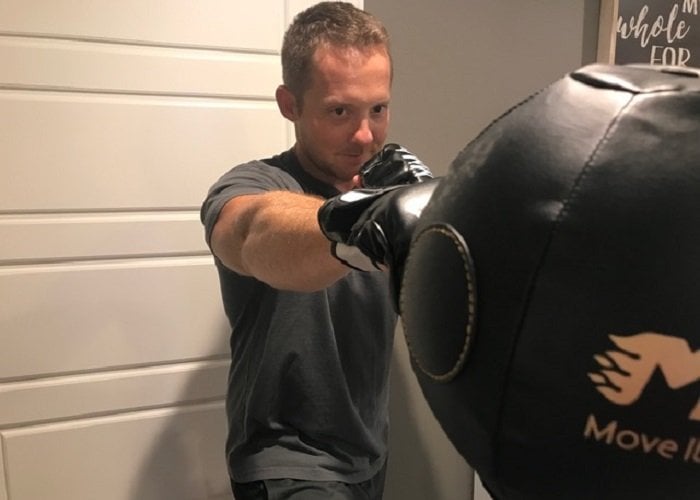 Using the sensors and technology within the MoveItSpeed, you can easily take your training to the next level. By looking over your past training details, you can identify patterns and help you overcome any plateaus you may reach which was a huge aspect to us.
By combining the specialized sensors and the online training options available, any targeted area that you choose to work on can be improved. For example, if you know you want to improve your strike speed then you can find a training course to help improve that specific skill.
Wrap-Up
Compared to a traditional boxing reflex bag, the MoveItSpeed offers a number of advantages and we had a blast with it. It's a great way to get fit with boxing.
With detailed tracking, advanced training options, and the ability to use your smartphone to keep up to date on your progress, you can take your training to the next level with the MoveItSpeed.
Check out MoveItSpeed here to help you reach your fitness goals.
We highly recommend it if you are looking to change up your training program, breakthrough any plateaus, or just have a little fun while training!
Disclosure: In the spirit of full disclosure, DIYactive.com may be compensated in exchange for featured placement of certain reviews or your clicking on links posted on this website.