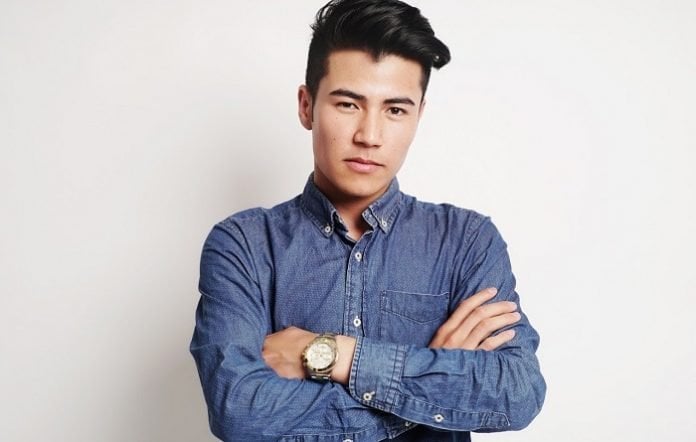 Dress to Impress: When You Look Good, You Feel Good
"Dress for the job you want, not the job you have." We've all heard that before, but have we ever stopped to think about why that is the case? Also, read our MTailor review below and save 20% on MTailor here use code: ja00gflpda
How you dress matters
Surprisingly enough, there are many reasons that dressing better can lead to more productive and effective people. When we hear the quote above, we probably automatically think about how others view us.
When we dress nicer than we are required to, people see us as an important person that demands respect. While that might be true, dressing up has a major impact on our view of ourselves too!
Dress for Confidence
One of the most important factors that dressing well can impact is our self-confidence. When we dress well, going a step beyond what is required and setting ourselves apart from others, we tell others that we are worth extra attention.
At the same time, we reinforce to ourselves that we are capable, competent, and important people that deserve respect and admiration. Even when tough situations frustrate us, every time we see ourselves in the mirror, we are reminded that we're valuable and increase our confidence.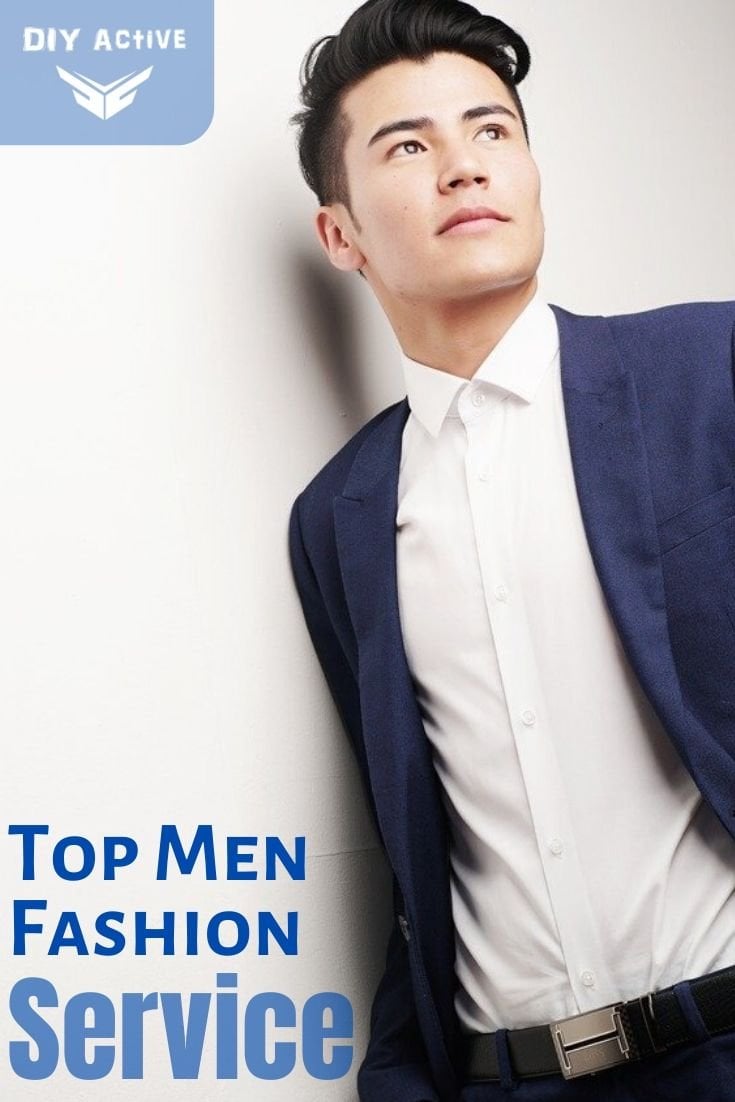 For example, knowing that every piece of clothing you're wearing matches perfectly can be the confidence boost you need to ace that interview!
Dress for Follow-Through
We all have dreams and aspirations that we hope to achieve. When we wake up, we might have the best of intentions of completing a certain task or acting a certain way.
Throughout the course of the day, though, any number of things can get in our way and stop us. Being dressed well can be the shot in the arm to motivate you to follow through with what you planned to do. Ask yourself, "Am I doing what someone dressed like me should be doing?"
Dress for Self-Respect
Some days when we're feeling down on ourselves, the last thing we want to do is get dressed up. For some people, though, just the act of getting dressed well is enough to get you out of your funk.
It is hard to put any amount of effort into making someone look good if you don't respect them, and that is especially true of ourselves. As you're getting yourself dressed, you can remind yourself of the value that you have and your own self-worth. As the day goes on, it can be easy to remind yourself of the respect you deserve by seeing and feeling how well dressed you are.
For example, on days where you don't feel like you deserve a promotion, dress especially well. If your boss is going to think that you deserve respect, you have to show that you believe it too!
But what about if you don't know what to buy or hate shopping? We understand. We recently hooked up with MTailor to handle our wardrobe with custom, tailored clothes. Check out our MTailor review.
MTailor Review
MTailor makes getting great-looking and perfect clothes a breeze. Once you download the app (go to MTailor.com, enter your phone number to get a text to download the app), the easy-to-use platform walks you through getting measured. The selection they offer is amazing. They have a huge selection of shirts, tees, jeans, shirts, and suits.
First things first, you need to get measured. The user-friendly app walks you through step-by-step how to get your custom measurements. It's as easy as setting up your phone and spinning around. Well okay, there's more than that but it takes 17 measurements in 15 seconds. And you can always go back and take new measurements if you drop a few pounds.
If you're worried about your data, the app deletes the video they take of you after the system calculates your measurements.
After that, the fun begins. You dive in and pick out your wardrobe with a huge selection of customizable options. For instance, your shirts can be customized on the collar, length, cufflinks, button color, monogram…etc. You get exactly what you want.
After you've done the work and ordered the clothes, the skilled workers at MTailor take over, creating your custom garments. It takes a few weeks but when you get it, you know it's right.
We were floored by the fit of our jeans, which just became our new favorite pair. The shirt and tee fit perfectly and will impress at our next meeting.
But if you're worried they might not fit, don't fear. MTailor offers free remakes if it's not what you expected! And FREE shipping! Yes… We are huge fans.
Wrap-Up: MTailor Discount
If you hate going to the store (us) but want great fitting clothes (us), this is the ticket. You have to check it out! What's cooler than your phone's camera measuring you for the perfect fit at an affordable price!
Want to try it? Want an MTailor promo code? Save 20% on your MTailor order:
ONLY at this link: MTailor or use code ja00gflpda
Customer Clothes. Guaranteed Fit.
MTailor review note: We love the service so much, that's where our next suit is coming from!
Disclosure: In the spirit of full disclosure, DIYactive.com may be compensated in exchange for featured placement of certain reviews or your clicking on links posted on this website.