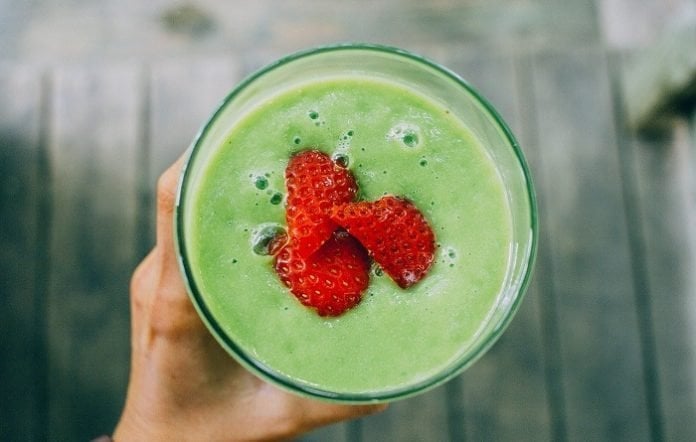 Post Workout Smoothies To Keep You Energetic
After exercising, your body needs to make up for the nutrients, proteins, and electrolytes lost during the workout due to sweat. This is where delicious post-workout smoothies come in because they can re-nourish the body.
Post Workout Smoothies
Smoothies for post-workouts should be enriched with proteins and carbs so they can contribute to muscle-building.
Here are some easy and healthy post-workout smoothies that you should try after your workout because they don't have any added sugar and are super tasty.
Tropical Green Smoothie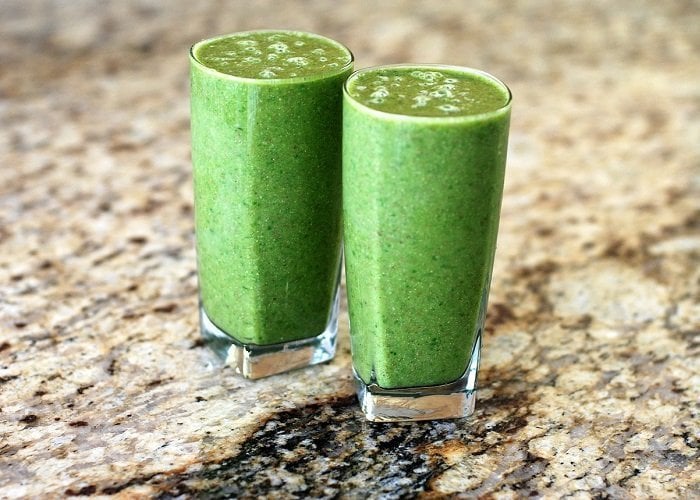 A tropical green smoothie is a combination of spinach, frozen fruit, and some coconut milk. If you do not like green juices, this smoothie might change your mind about them. It is a perfect example of the fact that healthy food does not have to mean poor-tasting food.
The refreshing flavors of mango and banana help to sweeten the greens, so it tastes like a treat and assists your body to recover post-workout.
Not only do the greens help re-boost your energy levels, but they also aid in repairing the micro-tears caused in the muscles from intensive exercise. Coconut water can also help to replenish your hydration levels, just remember to drink water throughout the day.
The ingredients required for making this super easy smoothie are:
Frozen fruits: 1 medium banana, frozen and ¾ cup frozen mango, diced are good options.
½ cup baby spinach
1 tsp spirulina
1 tbsp chia seeds
1 cup of coconut water
Put them in a blender and blend until smooth and creamy. If it's getting extra thick, add some more milk to it. You can make a huge batch and store it in glass bottles in the fridge. This way, you get to enjoy delicious and healthy post-workout smoothies anytime you want.
Strawberry-Banana Protein Blast
The strawberry-banana protein blast smoothie is loaded with fantastic ingredients to replenish your body after a workout. The frozen bananas in this smoothie provide potassium, and strawberries offer carbohydrates to help refuel your muscles.
Strawberries are added, not just for flavor but because they provide much-needed antioxidants and fiber. Milk and yogurt contain both carbohydrates and protein, both of which are important macronutrients when it comes to energy production and muscle development.
So after a workout, have a glass of strawberry protein shake because strawberries are very effective in maintaining muscle health.
For making this smoothie you'll need:
1 large banana, frozen
1 cup milk
3/4 cup chopped strawberries
1/4 cup low-fat Greek yogurt
1 tbsp peanut butter
Blend and enjoy a nutritious post-workout strawberry banana protein smoothie.
Chocolate Cake Batter Smoothie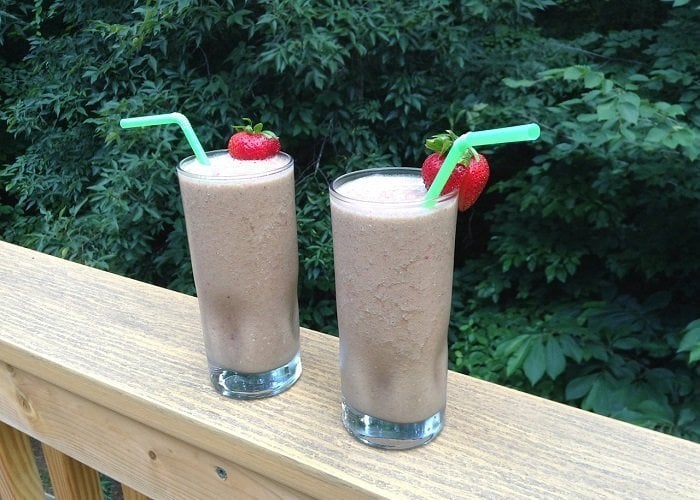 The best thing about this smoothie is that it tastes like chocolate cake. It is a combination of healthy ingredients like oats, bananas, nut butter, cacao, and protein powder. This chocolate bake batter smoothie has over 25 grams of protein, magnesium, antioxidants, and fiber.
Cocoa is a source of magnesium and iron that can help to develop healthy bones and tissues and also helps transport oxygen throughout your body. Adding a little raw cocoa powder to a smoothie gives it an extra nutritional kick.
For making this incredibly delicious smoothie you'll need the following ingredients:
1 cup almond milk or non-dairy milk
1 tbsp raw cacao powder
1/3 cup rolled oats
1 tbsp peanut butter
1 large banana, frozen
1 scoop chocolate whey protein powder
1-3 large ice cubes
Blend all the ingredients and your chocolate cake batter smoothie is ready to drink.
Blueberry Peanut Butter Protein Smoothie
This thick and creamy blueberry peanut butter smoothie has an incredible taste and consists of only four simple ingredients. If you need a quick and easy smoothie after your workout, this is ideal.
Ingredients for this creamy blueberry peanut butter smoothie are:
1 ripe banana, sliced and frozen
1/2 cup frozen blueberries
1 large handful of organic spinach
1 scoop peanut butter protein powder
1 cup milk
1 Tbsp seed cycling mix
Put them all in a blender and blend. Taste it and adjust the flavor as needed. You can add a banana for sweetness or protein powder for a peanut-butter-like flavor.
Wrap-Up
Drinking a protein-rich smoothie after a workout is the best way to help your body recover because they include a healthy mixture of macronutrients. Your body uses glycogen to get your workout done, and smoothies after exercise can help replenish the glycogen stores.
Take some time to cool down and let your stomach get ready to digest food. It is safe to drink your smoothie 30-60 minutes after the workout.