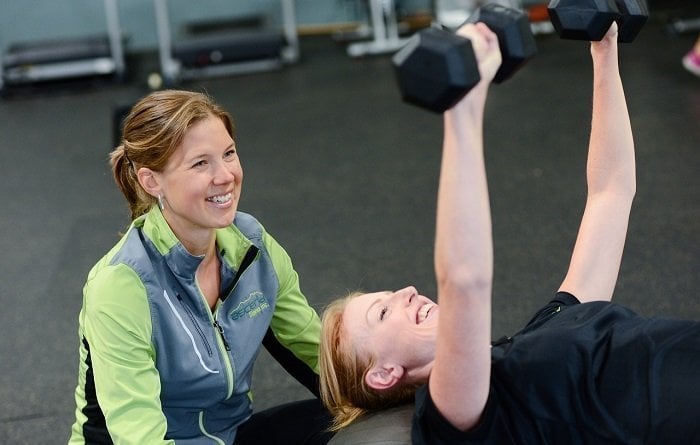 Fall In Love With The Gym
Going to the right gym can be a truly good experience and extremely beneficial. Not only will you get to meet new and exciting individuals, but also you could potentially get the best workout of your life. Gyms are extremely popular because they offer such a variety of equipment that you just probably don't have access to in your home.
How to fall in love with the gym
Sure, you can buy yourself some dumbbells, but what are the chances that you have room for 200 to 300 pounds worth of weights in your home?
You probably don't! Of course, trips to the gym over and over again can be draining, and eventually, you might even get bored with it.
So, how can you really fall back in love with the gym again?
Invest In A Locker
Most people that invest in a gym membership usually go with the bare minimum. This is understandable because they don't know if they are going to stay or not. Well, upgraded for a small amount of money and investing in a locker can go a long way to enhancing your experience.
You will feel more at home and you will no longer have to lug that heavy gym bag from the office to the car to the gym and back.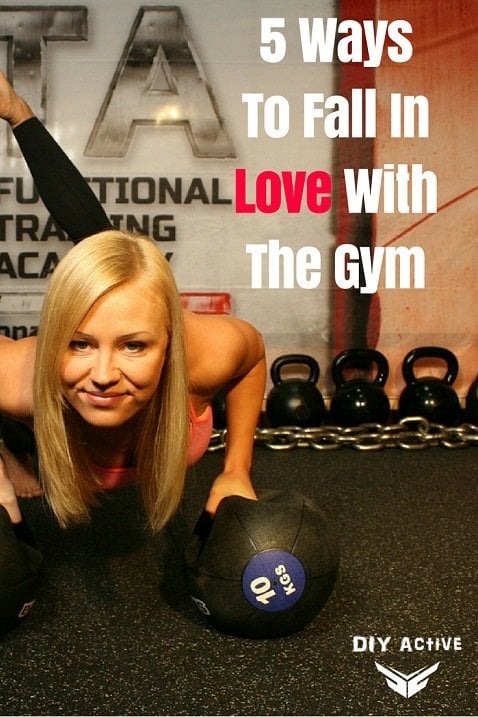 Just be sure to put some of the essentials in it like, a spare key, deodorant, and maybe a spare set of shorts.
Utilize Supplements To Notice Results
The whole point of going to the gym is to get results and get in better shape, right? Well, it can be hard to get in there every day if you aren't noticing those results.
This is why you should consider utilizing supplements.
There are now a variety of different supplements on the market that will give you the energy and results you are looking for. There are a few supplements that can stimulate your hormones and increase the production of testosterone, which will without a doubt give you the results that you are looking for.
Locker Treat
Now, that you have yourself a new locker there is nothing wrong with leaving a little treat inside it.
Whether is it a new pair of workout shoes or a new set of headphones, this will go a long way to increase your motivation.
Just buy them, stick them in the locker after your workout, and the next time you don't feel like hitting the gym just remember that treat is sitting there waiting for you.
Get In That TV Time
Do you have a favorite show that you love to watch? Well, with all the technology in today's world you can stream these shows during your workout.
Not only will you get caught up on the latest episodes, but also it will make your workout go by so much smoother.
Find A Buddy
There is nothing like meeting a friend at the gym.
Just knowing that you have someone there waiting on you, depending on your show up, will make the trip and work out more bearable.
Finding a good workout partner could be the very thing that you need to fall back in love with your gym.
Wrap-Up
We are all about everyone getting up and active, whether that's at home, on-the-go or at the gym!
It just boils down to getting up and getting started!
Disclosure: In the spirit of full disclosure, DIYactive.com may be compensated in exchange for featured placement of certain reviews or your clicking on links posted on this website.