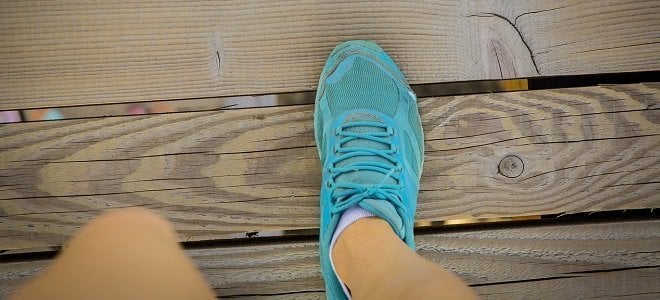 Get Better at Long Distance Running
Running… Long-distance running… It can really take a toll on your body and many of us simply don't even try. Check out how you can make long-distance running more enjoyable!

Long Distance Running
We all know running is a great way to get in shape and maintain weight. Long-distance runs, though, can be a daunting task for beginning runners.
Follow the tips below and you will get through your first big run happier and with less stress.
Wear the Right Shoes
Keeping your ankles and feet supported is essential for a good run. Without the proper shoes, your feet and legs can suffer soreness or injury.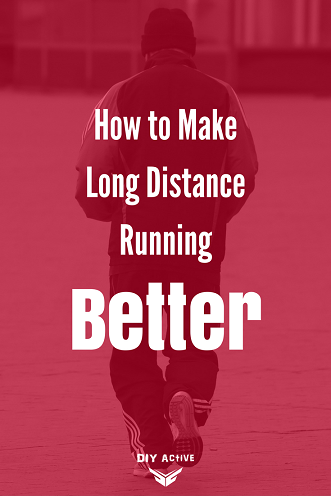 Talk to someone at your local sports store about which running shoe is right for your workout style and body. You may even need orthopedic or corrective running shoes if you have a lot of foot pain or crooked toes. Talk to your doctor if you often suffer from foot or leg pain during your runs.
Stay Hydrated
If you start your run without proper hydration, you can feel slow, sluggish, and sore. Try to drink four ounces of fluids for every 15 minutes of your run or twice that amount if you are running in hot, humid weather.
The easiest way to get your H2O during a long-distance run is to wear a fuel belt that keeps your water close at hand.
Entertain Yourself
When you are logging a few hours of running, boredom can set in and make you feel discouraged or fidgety. Distract yourself with an inspiring playlist, a fun podcast or audiobook, or a friend.
You can even just wear a new outfit or run a new route to keep your mind guessing and off the distance.
Slow Your Pace
Unlike shorter runs, long-distance races are more about finishing the whole run, rather than speeding through it. Try to keep a steady pace that will get you all the way to the end and do not worry so much about your time, at least at first. Don't be afraid to walk, either.
A few minutes of walking when you are out of steam and then getting back into it is better than maxing out and quitting.
Prioritize Comfort
Before you set out, address anything that may irritate you on your run. From feeling too cold or hot, chafing shorts, to an ill-fitting sports bra, adjust your clothes to feel as comfortable as possible before you start.
That way you can focus on your run and not on little distractions. Be sure to also apply plenty of sunscreens to avoid melanoma and skin cancer as well as sun damage.
Wrap-Up
Ready to head out for your first long-distance run?
Just use the tips outlined above and you are sure to be successful. Health and happiness are in your grasp!
Latest posts by Eileen O-Shanassy
(see all)
Disclosure: In the spirit of full disclosure, DIYactive.com may be compensated in exchange for featured placement of certain reviews or your clicking on links posted on this website.