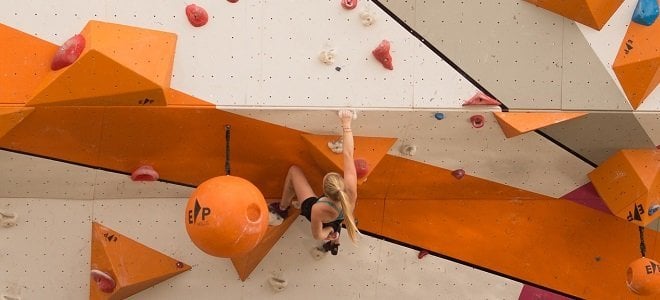 Coolest Climbing Walls: Want to branch out?
In light of the new 164ft wall on the side of a hotel in Nevada, we thought what better time than now to round-up the coolest climbing walls around the world?
Faith Norris from Low-Cost Holidays has given us the rundown on the world's top 10 coolest climbing walls, so get harnessed up and join us for the climb.

Coolest Climbing Walls: Check these out
1. Nevada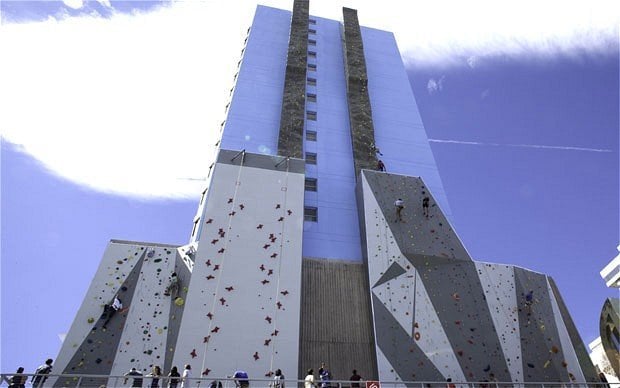 The Whitney Park Hotel in Reno has a unique selling point in the form of a 164ft climbing wall attached to the side; the height of four double-decker buses for a little comparison.
Both hotel guests and the public can take on the climb and admire the views over Reno. What's more, competitive-types traveling with a brave mate can race to the top, as there are two walls side-by-side.
Best warm-up: Partake in some cardio so you have the stamina to beat your mate to the summit! Running's a great all-rounder, and rowing will help strengthen those arm muscles too.
Work up a sweat during the month before you travel, ideally for half an hour three times a week. This will help increase your cardiovascular strength and stamina.2.
2. Switzerland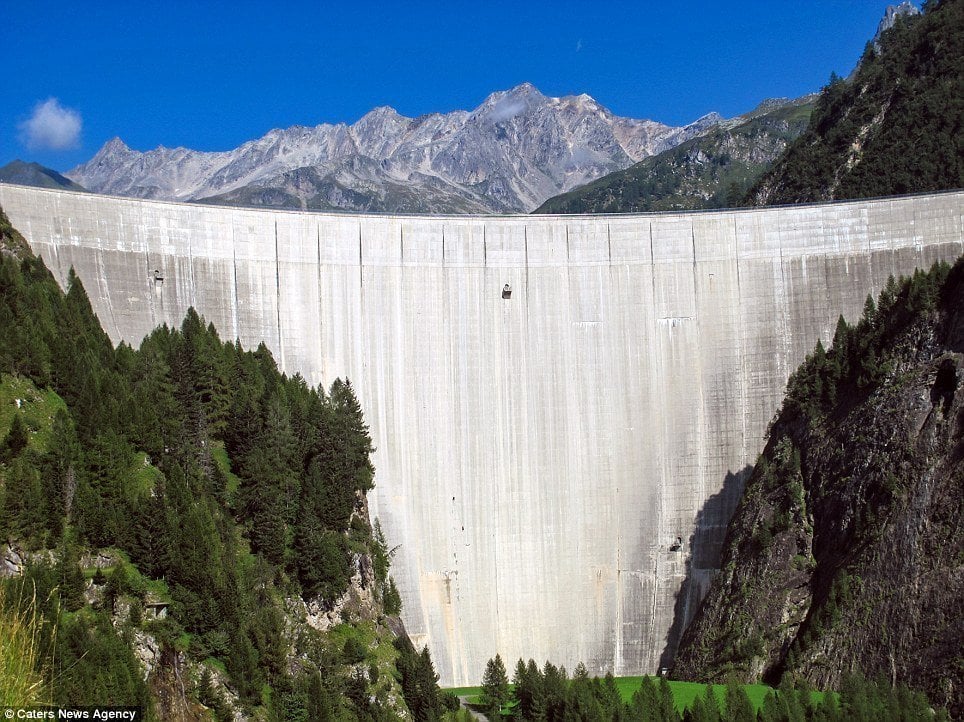 This 540ft high dam in Switzerland, known as Diga di Luzzone, has been turned into a climbing wall – the world's tallest in fact! Daredevils can climb the sheer face, which holds 108 million cubed meters of water behind it!
Ideal for when you get to the top and need a dip to cool off. Our top tip? Don't look down!
Best warm-up: This 540ft climb will take a fair amount of time, even for the most skilled of climbers. So, if you have a climbing wall close to home, we'd recommend challenging yourself using just one color of wall stone.
Most walls have this option so you can test your ability.
Also, complete three sets of 30 squats, three times a week for three to four weeks prior to your trip; the long climb will take its toll on your leg muscles.
3. Czech Republic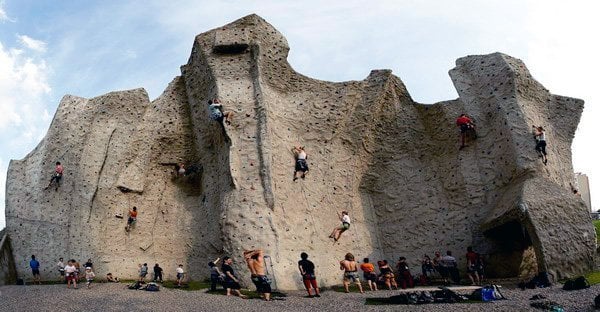 The largest outdoor climbing wall in the Czech Republic can be found in the Gutovka Park in Prague. It measures 265ft in diameter, 50ft in height, and boasts 85 climbs of varying difficulty.
The park also has an undercover ice rink, a skate park, and a treetop adventure course. Ideal for the sporty ones amongst us!
Best warm-up: Improve your grip by doing exercises that will strengthen the arms and wrists. Use a squeeze ball regularly to strengthen the muscles in and around your hands; lift small weights frontwards and sideways to improve overall arm strength.
4. Washington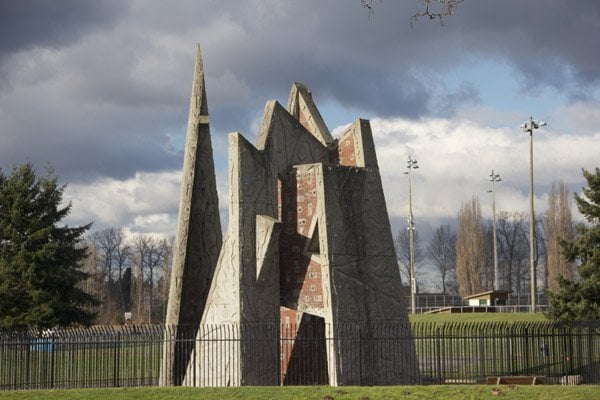 A smaller climbing wall, but equally as fun as the big boys, can be found in the 640 acres Marymoor Park in Washington. The climb can be tricky as the upside-down sections require good upper body strength!
As well as the climbing wall, the park also boasts a velodrome for those who are after a morning of climbing, followed by an afternoon of cycling.
Best warm-up: Push-ups are great to improve core and arm strength; ideal for when you're hanging upside down in the hard-to-reach areas this wall offers. Five sets of 20, three times a week is a good starting point, but slowly increase your reps if it starts to become too easy.
5. Japan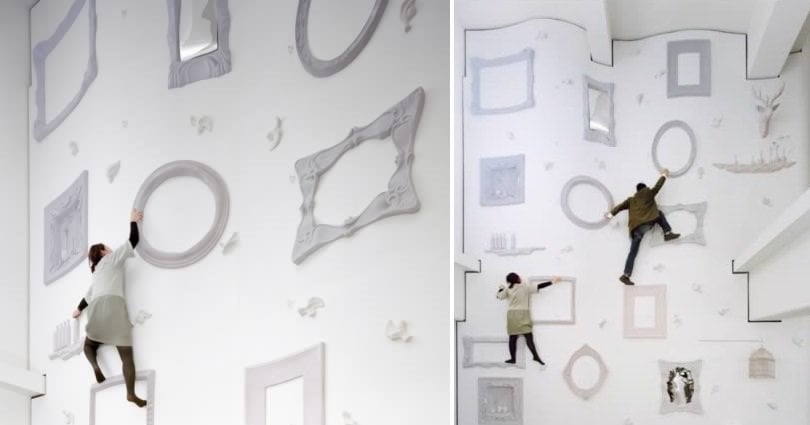 This Alice in Wonderland-inspired wall can be found in the Illoiha fitness center, in fashion-forward Tokyo. Instead of the usual rock formations, deer heads, picture frames, mirrors, and birdcages are used as grappling fixtures.
It really is a one-of-a-kind climb; they're all mad there in the words of the Cheshire Cat.
Best warm-up: Get some practice in climbing without a rope, as there are no harnesses provided on this short climb. Just don't start climbing the walls at home!
6. Holland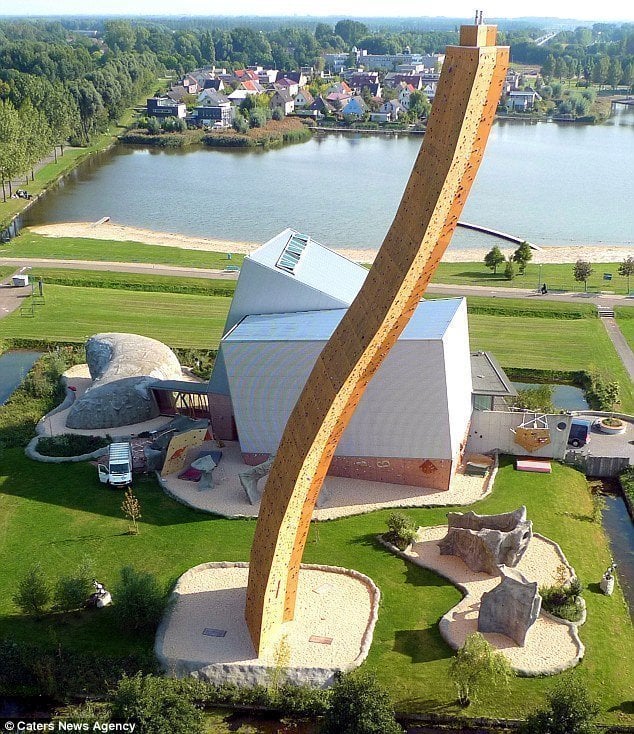 The freestanding Excalibur wall in Holland is famed for combining art and sport. It stands at a striking 125ft tall and gives climbers an impressive panoramic view of the surrounding areas.
Although other climbing walls are much higher, the Excalibur is the tallest free-standing wall in the world!
Less confident climbers can opt for the top side which ensures an easier ascendance, while the underside is better suited to very experienced climbers as it requires more strength to negotiate overhangs.
Best warm-up: You'll need strength and stamina to reach the top of this climb, so get plenty of push-ups in. Five sets of 20, three times a week is a good starting point.
Also, why not attend some boxercise classes too so you can really get those arms toned and improve your cardio fitness?
7. England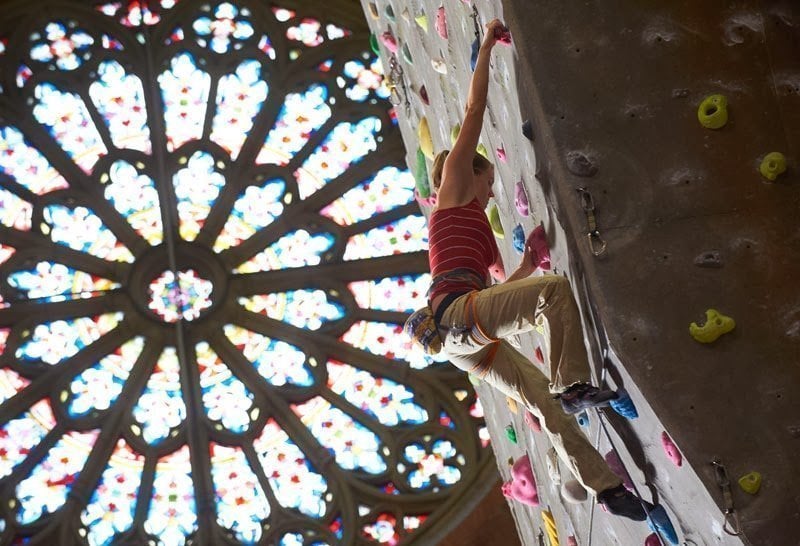 St Benedict's Church in Manchester was saved from demolition after a team of climbers transformed it into the world's first climbing arena in a church.
With the highest point standing at a modest 66ft, the church still offers some great views of the stained glass on the way up. Let's just pray you don't fall!
Best warm-up: Complete three sets of 20 bench dips for four weeks prior to your climb. Also, as there are many walls to choose from, you'll probably be climbing all day so make sure you get some cardio training in too.
8. Netherland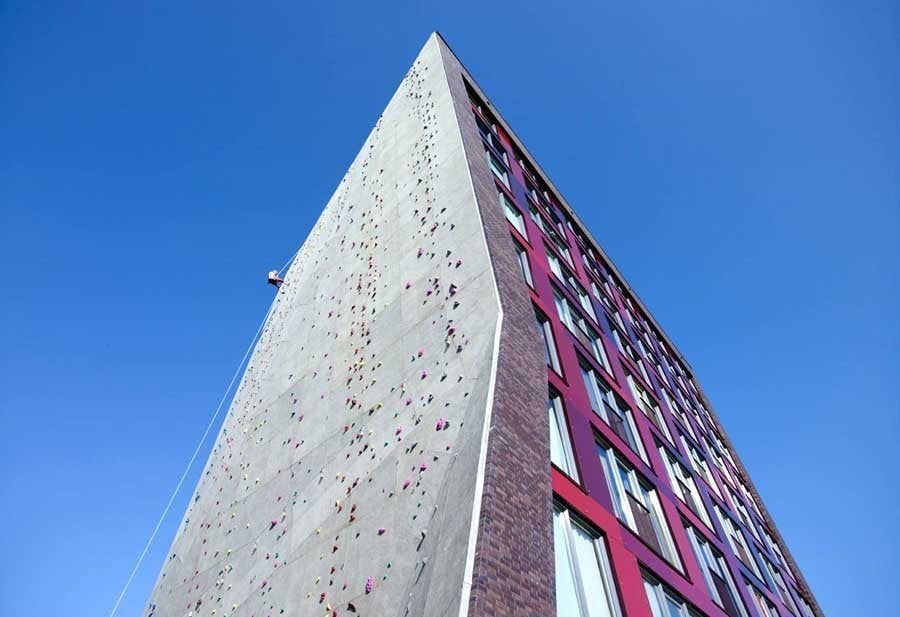 This wall is built up the side of the University of Twente in Enschede for their climbing team – now that's what you call extra-curricular activities. A great alternative if your housemates are driving you up the wall.
Best warm-up: Improve core stability and strength by planking for two minutes a day in the month before you intend to climb. It's a great all-rounder.
9. Auckland
Auckland's Extreme Edge Climbing Centre comprises a central boulder surrounded by acres of climbing fun. It's great for getting the little ones into climbing as there are 30 themed walls, from an enormous dinosaur skeleton to a giant beanstalk and even a pirate ship!
Best warm-up: Shoulder shrugs work a variety of muscle groups in the shoulder girdle. Don't overdo the weight or repetition though. Start with three sets of ten repetitions on a low weight and slowly work up!
10. Germany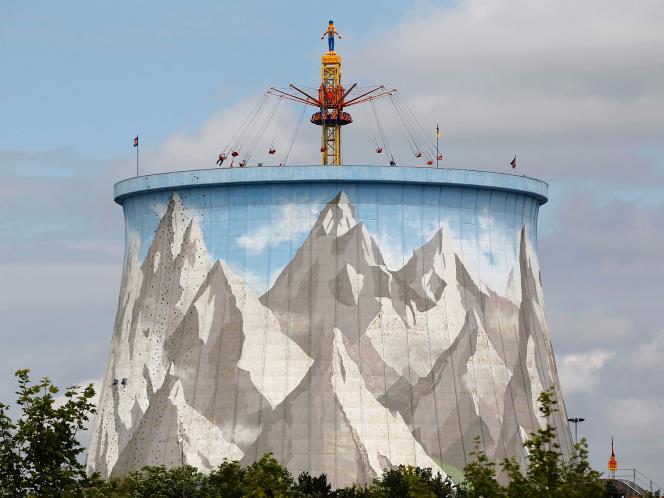 An abandoned nuclear plant cooling tower is now the central point to Wunderland, one of Germany's best theme parks. The outside of the tower features a 130ft climbing wall and on the inside, there's a huge swing ride for those brave enough to ride it!
Best Warm-Up: Wide grip chin-ups are great for upper body strength as well as core muscles. Complete five sets of ten reps three times a week for three to four weeks before your climb; this will help give you the extra strength you'll need to get to the top.
Wrap-Up
So there we have it, the world's best and coolest climbing walls.
From the downright bizarre, to recycled buildings getting a new lease of life in the form of a climber's paradise these are definitely the coolest climbing walls!
Have you been to any of these or would you recommend any other weird and wonderful coolest climbing walls? If so leave your comment below, we'd love to hear about them!
Latest posts by Faith Norris
(see all)
Disclosure: In the spirit of full disclosure, DIYactive.com may be compensated in exchange for featured placement of certain reviews or your clicking on links posted on this website.