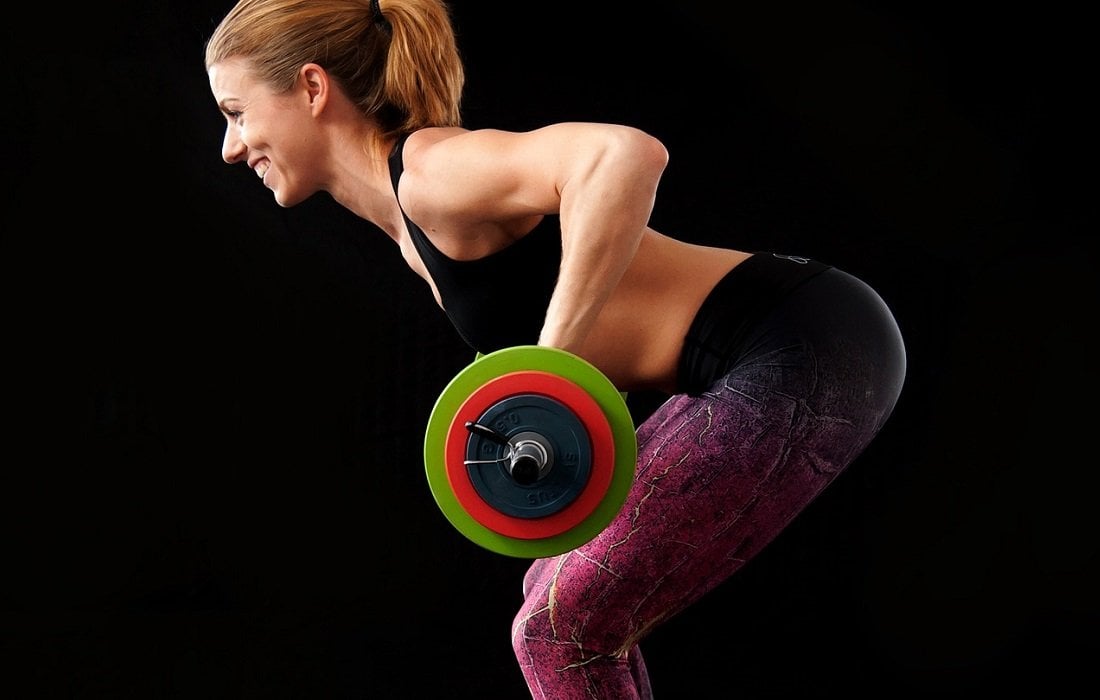 Exercise Can Be a Pleasure! (We Swear)
Let's admit it. Not everyone is a fitness geek. Dripping sweat, specially in the cozy hours of the morning, just to burn the unwanted calories you had no problem taking in is not what each of us is looking forward to. Unless, of course, you see the immediate results—which isn't the case.
But there's still hope for everyone to get back on the healthy track, and the hope comes with pleasure. Follow these 9 interesting steps and you will no longer see exercising as a chore.