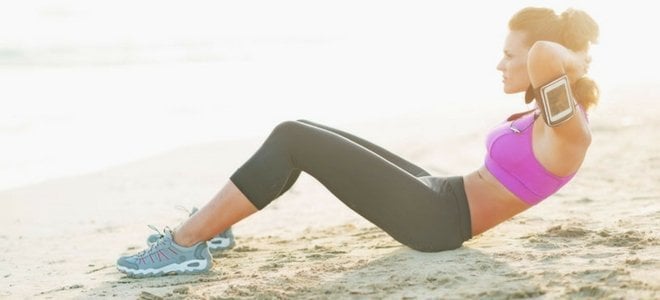 Activities to Burn Calories While Enjoying Summer!
Throughout the winter and spring, you have been eating right and working out hard with the goal of looking your best this summer. Well, now the summer is here and you can walk around in your favorite swimsuit with pride.
Unfortunately, the tremendous progress that you have worked so hard for will disappear if you don't keep your calories under control. Don't become part of the 80% who will put their weight right back on. Keep moving forward with these 5 surprising ways to burn calories this summer!