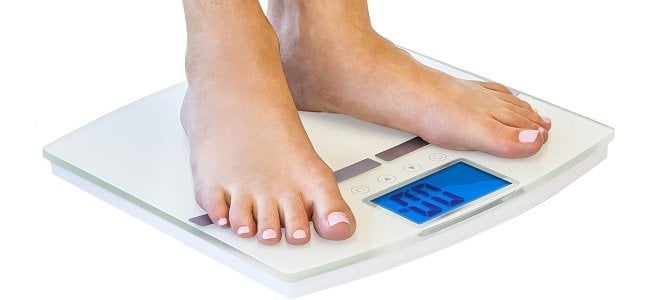 EatSmart Review: Body Weight Scale
How often do we even "weigh in"? Well honestly, it's less than once a week, that's why we were intrigued to give this EatSmart Precision body weight scale a try. While we only weigh in once a week, this bad boy can give you so much more information than just your weight. From body fat to hydration, check out how this scale can help paint a complete picture of your health!

Eat Smart Review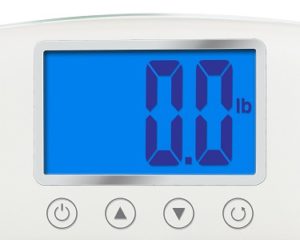 "A Complete Picture of Health"
Overview: Look, we were skeptical. We don't think people should weigh themselves more than 1-2 times a week, but when they do, this is the scale they need! It really does paint you a complete picture of your health!
Functions: 4.9/5

Aesthetics

:

5/5

Design: 4.85/5
Overall: 4.92/5
Overview:
Looking for a body weight scale that does more than just give your weight? While we aren't all about weighing every day, it is a good measure to gauge how effective your workout and diet are.
That being said, we came across a body weight scale that does way more than your typical scale. It was the EatSmart Precision Body Check scale and we truly dig it! For instance, not only will it give you your body weight (obviously) but it will also measure:
BMI
Body fat
Bone mass
Mineral mass
Calculate your caloric needs
Yup, it does all of that for up to 8 personal profiles! So your whole family can get the most accurate representation of where their health stands.
Aesthetics
Gone are the days of those 3 inch tall box scales that rusted and were springy. The EatSmart scale is elegant and simplistic. It's sleek glass design with silver accents will go great in any bathroom, modern or contemporary. It's beautiful and productive… like us! 🙂
Design
This 15″ x 13″ scale has the capability to hold and measure up to 400 pounds. It's large, readable digital output is 3.7″ x 2.2″ so you won't have to squint or get on all fours when trying to read your stats. On top of that, once you step on the scale, it will beep at you and let you step back so you can get a better angle on the output as well!
Plus, it comes with a 2 year EatSmart guarantee and a 100% product satisfaction guarantee! #EatSmartScale
Functions
The beauty of this highly effective body weight scale is that it has smart detection software which means that if you have several profiles on your scale you won't have to waste minutes clicking through to find your very own profile. Instead, you simply stand on the scale (profiles take only a few minutes to set up) and it automatically detects which profile belongs to you before giving you a litany of health stats.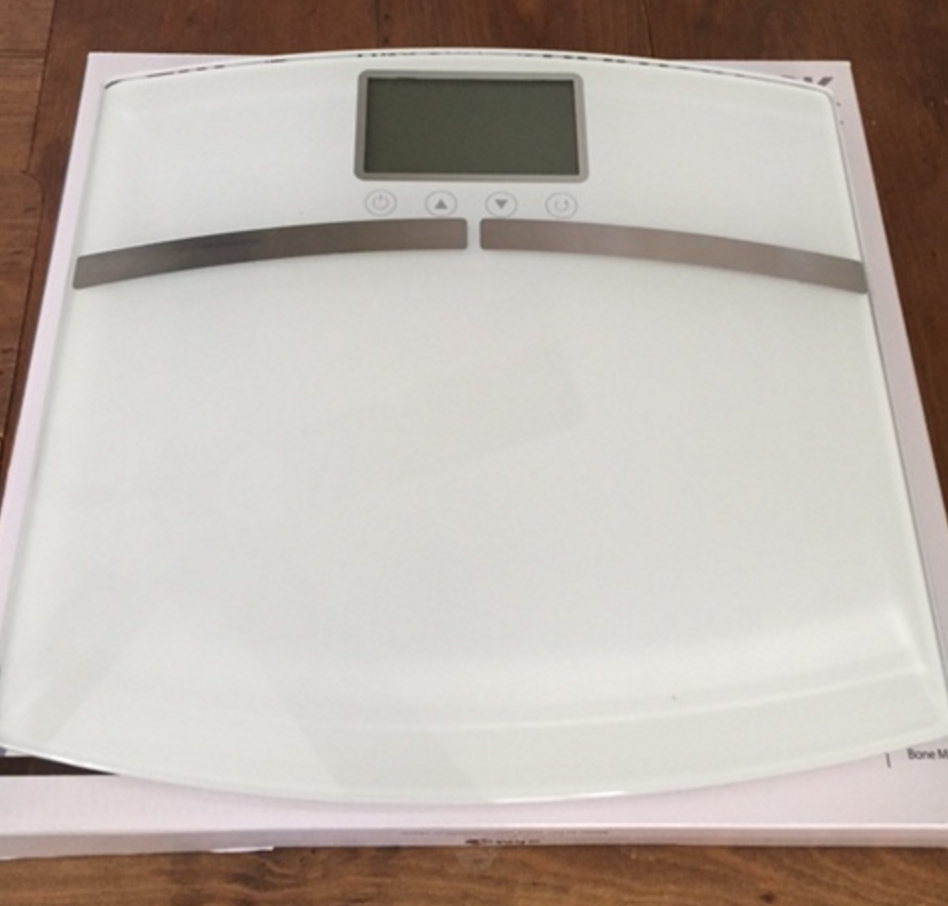 Think you are dehydrated? Think you could lose a little weight? Don't have a clue how many calories you need to eat relative to your physiology? The EatSmart body weight scale will get that back to you in no time! How cool is that?
Wrap-Up: Verdict
Look, you have more things to worry about than if you lost 0.1 pounds compared since you woke up… 30 minutes ago. So while we highly recommend stepping off the scale, we also highly recommend this is the scale you use for your weekly checks! It's a great way to help give you a more complete picture of where your health stands. More data is always better! 🙂
Overall we give this effective product a 4.92/5!
Get more information and then get your own HERE.
Advertising Disclosure: In the spirit of full disclosure, DIYactive.com may be compensated in exchange for featured placement of certain sponsored reviews or your clicking on links posted on this website.

Latest posts by Josh Anderson
(see all)