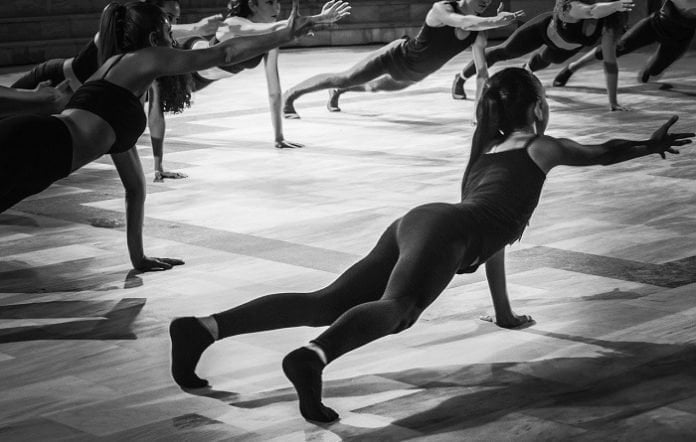 3 Reasons to Go to The Gym
In the run-up to New Year, summer or birthday, almost everyone promises themselves to start regular gym workouts. This time for sure. Finally, most of these promises are crashing against the wall of cold, implacable reality. Why is it so hard to gather all your strength and make the first step? How to leave all the excuses behind, motivate yourself, and start changing?
Don't want to go to the gym?
It's a well-known fact that workouts improve our health and well-being as well as considerably boost brain function. Cannot concentrate and finish the report or focus on the theme of your essay?
It's high time to do some exercises while professional writers at Essay Service without Freelancers give you a hand with your university task.
But what if improving your general health is not enough motivation to start exercising? In fact, gym workouts can provide us with much more. Regular exercise can dramatically change your life for the better.
Why should you go to the gym today? Below are several good reasons to get your gym membership now and break the cycle of laziness and procrastination.
1. You Will Become a Better Version of Yourself
Do you know the feeling you get when you hold a plank for 10 seconds longer or do 25 squats instead of 20? Or when you see your body changing for the better? This is a feeling of pride and self-satisfaction. It gives you additional motivation to do even more next time.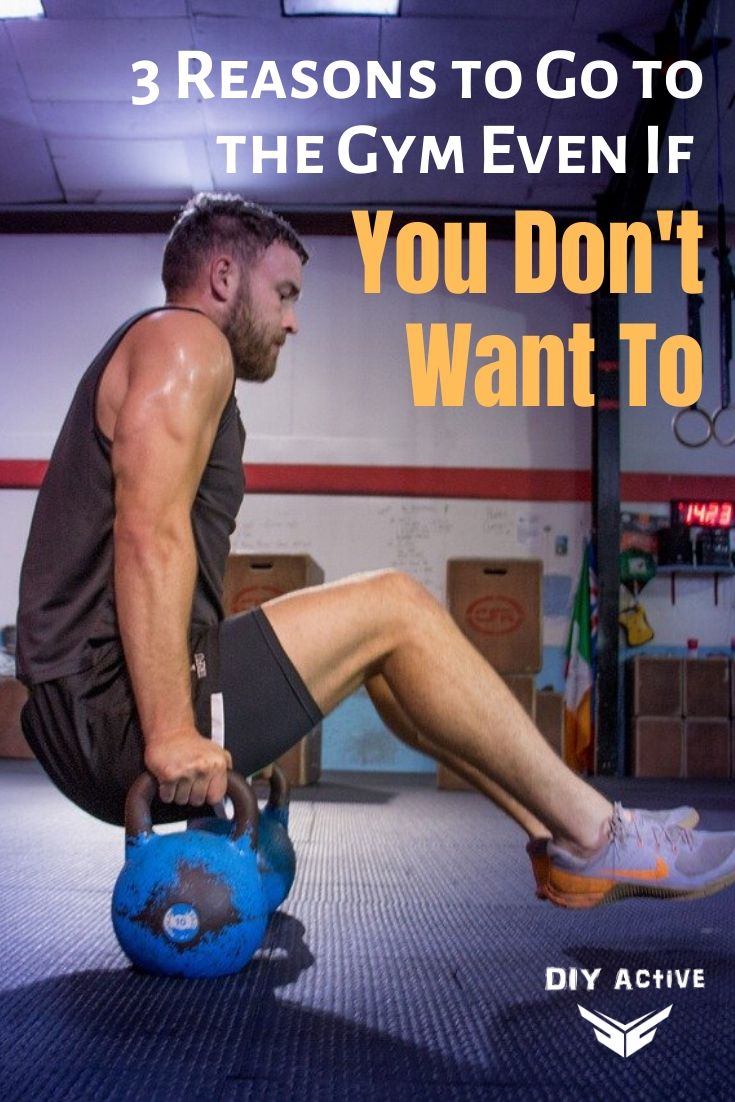 If you regularly monitor your progress, you will become more confident. Moreover, this confidence can remain with you outside the gym. Were you able to show a good result in sports?
This means that you will be able to express yourself in other areas of your life, such as education or career. You will see how regular gym workouts raise your self-esteem step-by-step, giving you a feeling of a superhero.
It's not a secret that sport is a perfect builder of a strong character and discipline. Hard work, perseverance, and routine are the main components of success. It is worth noting that almost all successful people regularly exercise.
For example, Bill Gates and Richard Branson surely have a workout in their daily schedule.
2. You Will Find New Friends
No doubt that soon after you start exercising in the gym, you will expand your social circle by meeting a lot of cool, successful, and strong people.
They will help you get motivated, discuss your progress, or give you helpful tips. Encouraging each other during workouts can make it easier and funnier for all of you.
Moreover, if you are lucky enough, you might even meet your soulmate with common interests, tasks, and goals. A fitness center is an excellent place for dating. Here you will get a chance to evaluate the person's patience, purposefulness, and inner strength.
So, in the gym, you can find love, good friends, business partners, or just interesting people to share a few hours a week.
Isn't it a great opportunity to diversify your life and give it a new sensation? It sounds like a convincing reason to start.
3. Your Mental Health Will Improve
Have you ever noticed that after a good gym workout, all negative emotions, stress, and tension disappear? Studies show that physical activity contributes to the production of endorphins, hormones of joy.
Negative thoughts will magically vanish after some time in the gym and you will surely feel better. Exercise regularly to get rid of stress and anxiety and your life will be filled with joy and pleasure.
Another fact is hard to believe, but thanks to regular training, you will not only increase your energy level but also improve your sleep. Researchers prove that physical activity helps get rid of insomnia and increases the quality of sleep.
Next time you can't sleep at night, consider working out the next day.
More Benefits of Gym Workouts
If the reasons above still didn't convince you to get out of bed on your lazy day and start a workout, here are some more advantages you get along with the gym membership:
Gym trainers are always ready to give you free advice about calorie intake, diet, and foods to avoid.
Most modern gyms offer a lot of different classes like yoga or aqua fitness, so you will find something to your liking.
You will be able to take stylish photos for your Instagram, growing the number of followers.
Wrap-Up
Exercising means working on yourself, developing and improving your body and spirit. It's a difficult daily job that requires constant effort and a lot of determination. But the results are sure to bring satisfaction, joy, happiness, and confidence.
When you overcome your doubts and laziness, you can achieve anything you want and not only in the gym.
You can also use one of these best subscription boxes to help provide that extra motivation to hit the gym!
Disclosure: In the spirit of full disclosure, DIYactive.com may be compensated in exchange for featured placement of certain reviews or your clicking on links posted on this website.