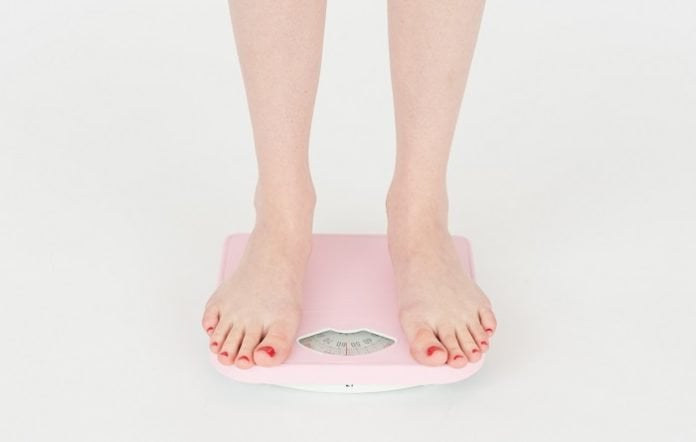 Critical Weight Loss Tips
Have you tried to lose weight before but found yourself struggling? Perhaps you weren't able to stick to diets. Maybe you started off dedicated to an exercise routine but then found yourself unable to stick with it.
Weight Loss Tips for the New Year
Losing weight can be very hard, especially when life gets busy. Here are a few things that you can do to jumpstart your weight loss plan and make choices that will set you up better for long-term success.
Pick a Short Daily Exercise Routine
One of the reasons that exercise can be hard to stick with is that you have a busy schedule. Your exercise routine may be the first thing to go when you are trying to organize a full day.
A very short exercise routine is more likely to fit into your day so you won't have an excuse to cut it out. Furthermore, if you are dreading your daily workout, knowing that it only lasts 15 or 20 minutes can make it easier to stomach.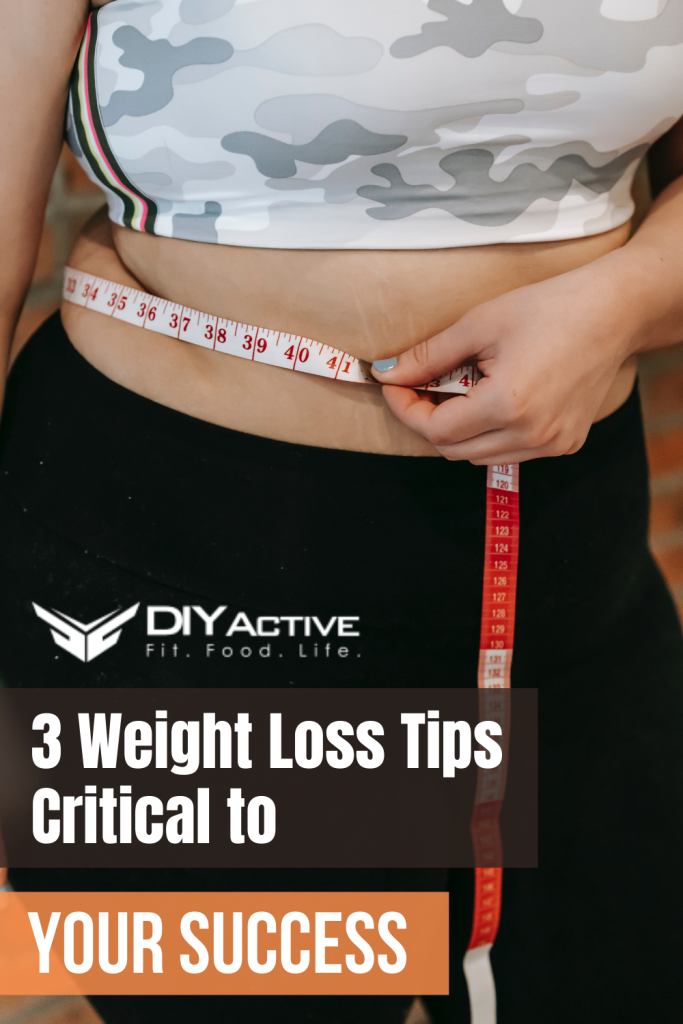 Nowadays, there are tons of options for people who are short on time to squeeze in exercise. High-intensity interval training is a great method for putting a lot of effort into a short workout, so you'll burn a ton of calories but won't need a huge chunk of your day to do so.
You may not look forward to it, but you'll know that you'll feel better after your 20-minute workout and that it isn't too much time required in order to get the results that you want.
Try Lipotropic Injections
Lipotropic injections from medical facilities like the Institute of Natural Health are a safe and healthy way to give your weight loss journey an extra kick. These injections provide you with vitamins, minerals, and amino acids that you may miss out on while you're dieting.
They boost your energy, helping you to feel great even with reduced food intake. They also increase your metabolism and reduce your appetite to make your diet more effective. Combined with a basic diet and exercise plan, these injections can make a huge difference in your weight loss.
Choose a Practical Diet
Diets that make you think too hard about your food can actually make it harder for you to make good food choices.
If you have to count every calorie or carb, rule out certain foods on certain days, or otherwise devote a lot of mental energy to your diet, you may find that you are spending a lot of time and energy thinking about food, which can make it a lot harder to avoid overeating.
A practical diet that you don't have to think much about may make it much simpler for you to stick to it. Start by switching out your snacks for healthier options. Instead of a granola bar, snack on baby carrots with hummus or nuts and grapes – options that will satisfy your hunger without adding lots of sugar and calories to your day.
Wrap-Up
If you have struggled to lose weight in the past, these tips to jumpstart your weight loss plan can make all of the difference.
A practical diet, a short daily exercise routine, and a little bit of an extra boost from lipotropic injections may enable you to succeed now where you have failed before.
Images
Photo by SHVETS production from Pexels
Photo by Andres Ayrton from Pexels
Disclosure: In the spirit of full disclosure, DIYactive.com may be compensated in exchange for featured placement of certain reviews or your clicking on links posted on this website.