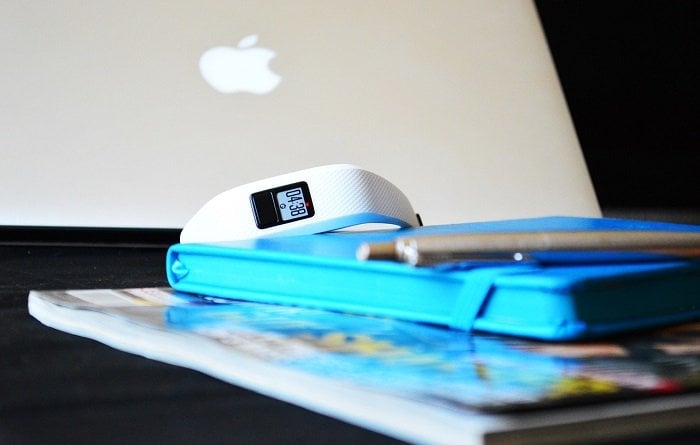 Updating Your Fitness Routine
You want to be fit and healthy, but no matter how many workouts you have been doing, it just seems that it isn't producing the results you wanted. This becomes a huge chore on your part as you now get unmotivated and bored so you have to drag yourself to the gym.
Updating your fitness routine isn't hard
This is a huge bummer especially if you have a goal. For this reason, you realize that you need to reboot and refresh yourself with information on how to up your game.
After all, who does not want to get their workout on and have fun?
Here are four effective tips for updating your fitness routine.
1. Switch up your workout routine
A lot of people make the mistake of performing the same workout over and over again. When you do the same routine for weeks or even months, your brain loses interest and becomes less stimulated so for this reason, you need to change your workout routine more often.
This way, you won't be defeated by a lack of motivation. Consider switching up your workout routine by making slight changes every now and then.
Do some research on >different workout routines or join a community to learn more.
You will definitely notice a big difference in how your brain and body respond.
Check out this corporate fitness option.
2. Give importance to proper nutrition
When your nutrient intake is low, your workout is going to suffer. Make sure to calculate your ideal body weight and fitness level based on your age, height, weight, and calorie needs, etc.
Depending on your fitness goals, make sure that you are armed with enough and the right knowledge that will help you achieve it.
Do prior research in advance so that you will be able to improve your strength as well as your muscular development the right way.
Always make sure that you get the proper nutrition.
3. Invest in good workout clothes
They say that what you wear can affect your mood when it comes to working out.
It depends on the person but we cannot deny the fact that when we are comfortable with what we are wearing, we are more confident to move around.
So before hitting the gym, try to look for great workout clothes and shoes.
If you look the part, you become more motivated to become physically fit and healthy. If you are unsure what kind of workout shoes you should have, look for reviews about it such as in crossfit survival.
4. Incorporate music into your workout
Music is a great workout motivator. It can help you get re-energized when you are already tired especially if you play lively music.
Music stimulates your brain so as your motivation begins to decrease, it will wake you up once again. Just make sure that you are listening to one song on a repetitive basis. Change it up a little or make a new playlist every now and then.
This way, you won't get bored and you will be able to perform your workout routine with much gusto.
Wrap-Up
So what are your ultimate tips for updating and crushing your workouts? Let us know in the comments below!