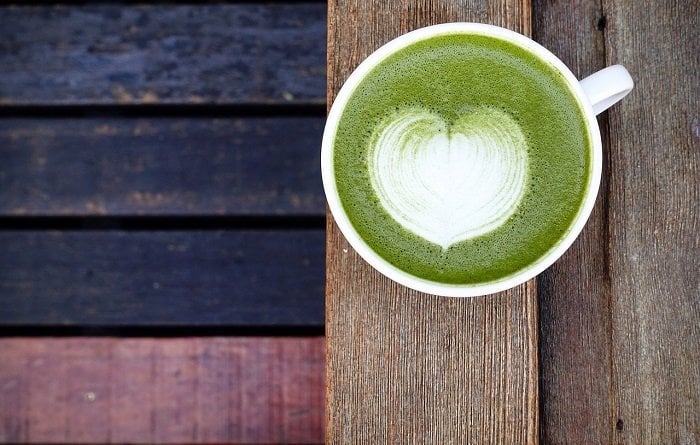 Matcha Recipes for Weight Loss
Matcha is among the most well-known trendy superfoods that the world clamors for. It is most known for its color, earthy taste, and proven health benefits. The famous Japanese powdered green tea is purported to do many things, including aiding weight loss.
Matcha Recipes for Weight Loss
Exercise is not enough to keep a body in shape as you also need to eat a balanced diet. The high antioxidant content, as well as the blend of other nutrients in this superfood, makes it a worthy food for a healthy lifestyle.
Make sure that you get authentic Japanese matcha powder straight from its country of origin or from acknowledged resellers.
There are variants out there that are marketed as the real thing but aren't.
If you happen to love matcha and fitness, then you are in for a treat. Here are matcha recipes for weight loss that you can incorporate into your diet.
No-Bake Matcha Coconut Energy Balls
If you want a light snack without resorting to store-bought products or making something labor-intensive, this no-bake matcha coconut energy balls recipe is the answer to your prayer.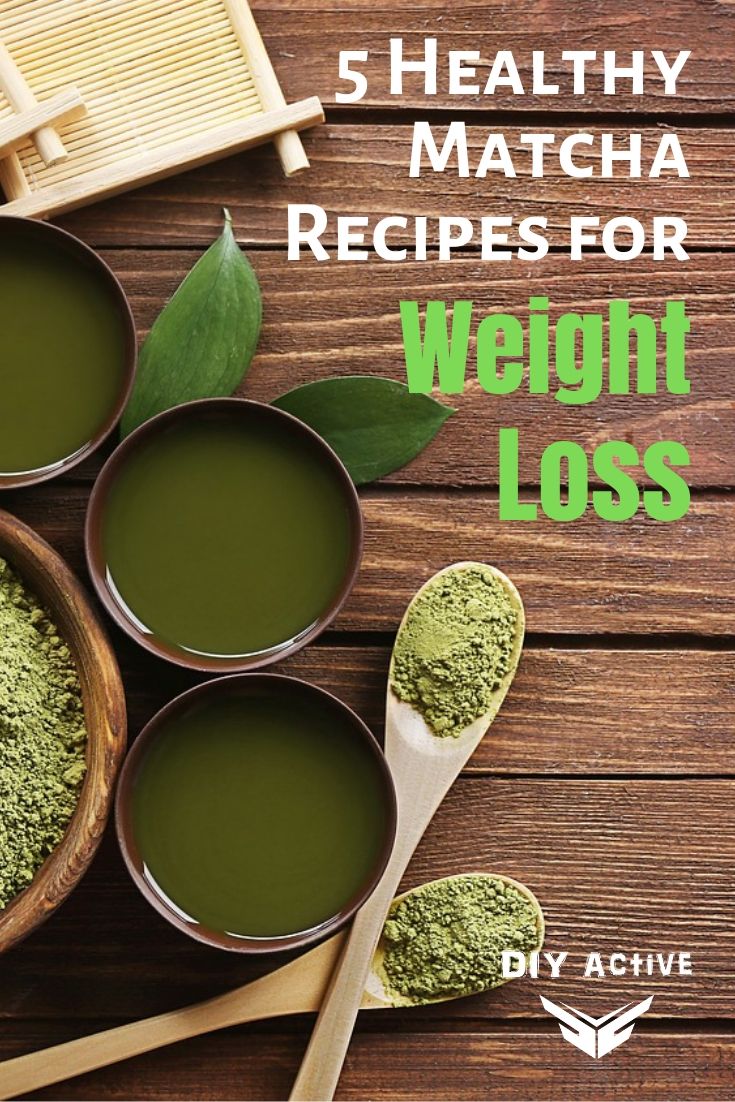 It only requires a few minutes of your time to make, and in one batch, you can make at least eight balls. Each ball is only 170 calories and will perk you up in between meals or before a workout.
This paleo and dairy-free recipe only have five ingredients. It's easy to make because it doesn't require baking or using any form of heat. You can opt to add coconut flakes as a sprinkle too.
Sugar-Free Matcha Donuts
One of the most common mistakes that dieters do when they want to lose weight is to limit the foods they eat rigidly. This often means that they don't eat carbs and other sweet things, like desserts.
You can eat anything you want, but the takeaway is to control the portions.
Understandably, it can be hard for those who normally eat two donuts every day to cut it to only half of one. If you're one of those people, consider going for recipes that have all the positive goodness of the pastry without the guilt of fattening ingredients.
Now, the concern about alternative recipes is that they will rarely taste like anything close to the real thing. That's where you're wrong.
This sugar-free matcha donut recipe is moist and fluffy, not at all crumbly and bland like you would expect out of "healthy" food. In fact, they're gluten-free too, and without eggs.
Fresh Pineapple & Coconut Matcha Smoothie
Drinking matcha in its purest form is enjoyable on its own, but if you want to change it up, try this recipe for a wholesome and refreshing smoothie.
The beauty of smoothies is that you can use whatever fruit combinations are in season or that you want. If you haven't tried the taste of fresh pineapples and coconut milk combined with matcha, then you're in for a treat.
If you're not lactose intolerant or don't have strict dietary restrictions, then feel free to use dairy milk in this recipe to make it richer.
This drink is perfect for hot summer days or if you feel like being extra and want to evoke a tropical summer feeling in your home, this is one of the ways to go.
Breakfast Matcha Chia Pudding
If you're not one to eat a heavy breakfast but need something fortifying to help you start a busy day, try this breakfast matcha chia pudding recipe.
This delightful meal can be prepared beforehand, like the night before, and it won't take much time as well.
You only need to dump the needed ingredients in a large glass container, shake it, and store it in the fridge. Stir it for a little bit before going to bed, and then wake up the next day to heavenly healthy fare.
Mini Matcha and Rolled Oats Pancakes
Matcha has impressive health benefits, and they are amplified when combined with other nutritious foods. If you are a pancakes type of person, you'll enjoy this new take on a classic Sunday-brunch favorite.
Rolled oats have high fiber and are gluten-free. When you combine them with matcha powder, the pancakes will turn green.
If you're not put off by the color, you can enjoy them as they are or serve them with maple syrup.
Wrap-Up
What other fun matcha recipes do you know are good for weight loss? Share your tips in the comments below.
Disclosure: In the spirit of full disclosure, DIYactive.com may be compensated in exchange for featured placement of certain reviews or your clicking on links posted on this website.