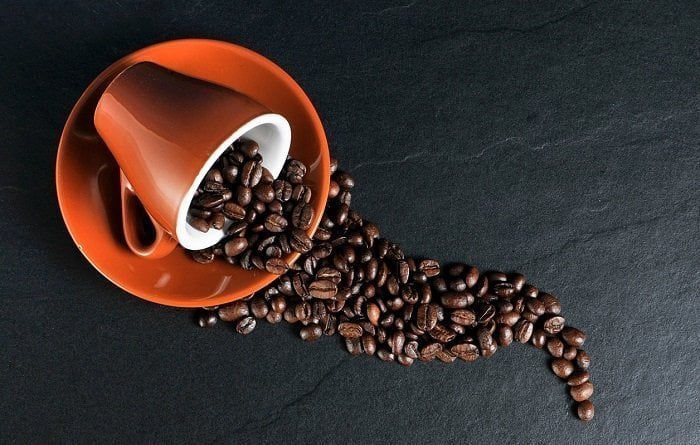 The Difference in Keurig Coffee Makers
Keurig has different types of coffee makers that sometimes make it difficult for one to choose. They have been making coffee makers for a long time, and every model has specific features that make it unique.
Which Keurig coffee maker is right for you?
Here we look at a comparison of k50 and k55 in a simplified form. It will make it easier for you to choose between them. There are many things to consider when buying a Keurig coffee maker.
Here are 5 tips for choosing between Keurig coffee makers.
1. Noise levels
Some Keurig coffee maker models are not as noisy as the others. This is especially so for the newest coffee model k55. Some people prefer brewing their coffee nice and quiet.
For others, the gurgling sound is not an issue at all. When buying your coffee maker like french press amazon, ensure that you read through the features. It becomes easier to choose the most appropriate coffee maker depending on your preferences.
2. Available colors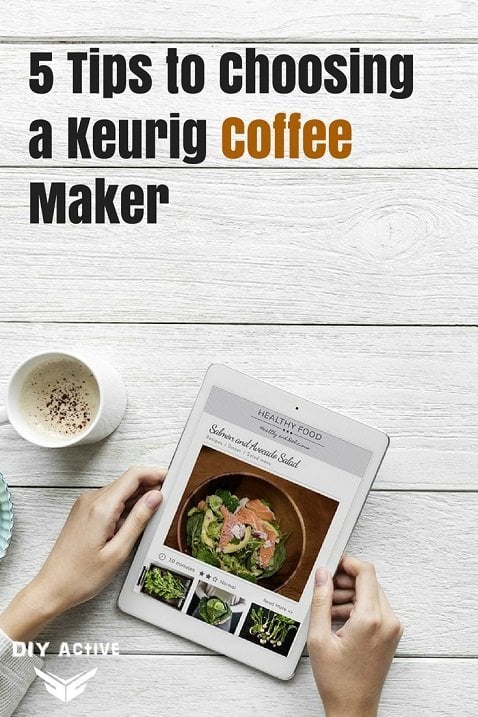 Coffee makers generally come in dark colors. If you love color, you must do a small research to identify what model has a variety of colors.
This enables one to get a machine that also matches the color theme of your space. If you are planning to get a coffee maker and you would love to have any other color apart from black, then k55 is the best option for you.
This is also another aspect that coffee makers use in order to catch the attention of potential customers.
3. Size
When it comes to Keurig coffee makers selection, they all are relatively compact.
However, some of the latest models are more compact and tend to occupy less space. It is a good idea to check the size of the coffee maker before buying so that you are sure it can fit on the designated counter space.
Usually having a convenient coffee maker at a convenient location whether at home or in the office is a good idea because it is convenient and helps you get started fast. You should also consider the size and design of the water reservoir.
4. Price
Before making a purchase of any product, most people consider the price of the product. In some cases, however good a product is, if one does not have enough money to buy it, then they probably wouldn't.
Keurig coffee makers differ in prices. The coffee brewing technology is the same. what differs are some features such as auto functionality. K55 is the newest Keurig coffee maker model and it has all the latest features hence it is more expensive than Keurig 50.
5. Ratings and reviews
It is a good idea to check the ratings and reviews especially those done by the users.
This way, you will decide on what's best for you. Through networking, and through social media, the debate on whether Keurig 55 has better features and is more user-friendly ranges on.
Through user reviews and ratings, it becomes easier to review a product fast and make a choice.
Wrap-Up
It is up to you to choose the perfect coffee maker for you.
The tips given here will make it easier for you to choose the best single-cup brewed coffee.
Keurig coffee makers are of high quality and they brew the best coffee regardless of whichever model you choose.
Disclosure: In the spirit of full disclosure, DIYactive.com may be compensated in exchange for featured placement of certain reviews or your clicking on links posted on this website.