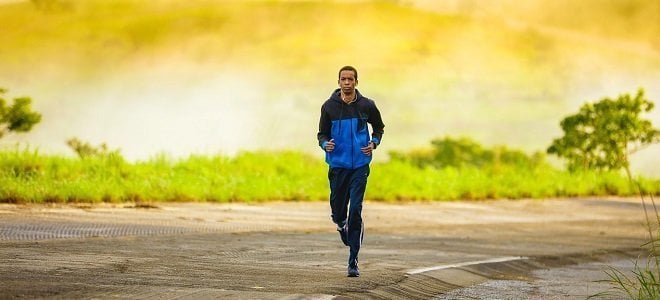 Active Holidays 101
Summer vacation, Labor Day, Thanksgiving, Christmas… the holidays are here or coming quickly. What are we to do to stay active? Check out these tips for active holidays and ways to beat the belly bulge.

Looking for tips for active holidays?
As the summer holidays are upon us, parents will begin the often arduous task of planning what to do with the kids during their time away from school. It's not easy, particularly with so many technological distractions to get in the way of the more active stuff.
Keeping the kids busy with activities that raise the heart rate a little and keep both them and you healthy is a great way to spend those long summer days.
It may even sow the seed for a more healthy and active lifestyle all year round.
In this post, we've got 6 ideas for active holidays with the kids.
1. Go walking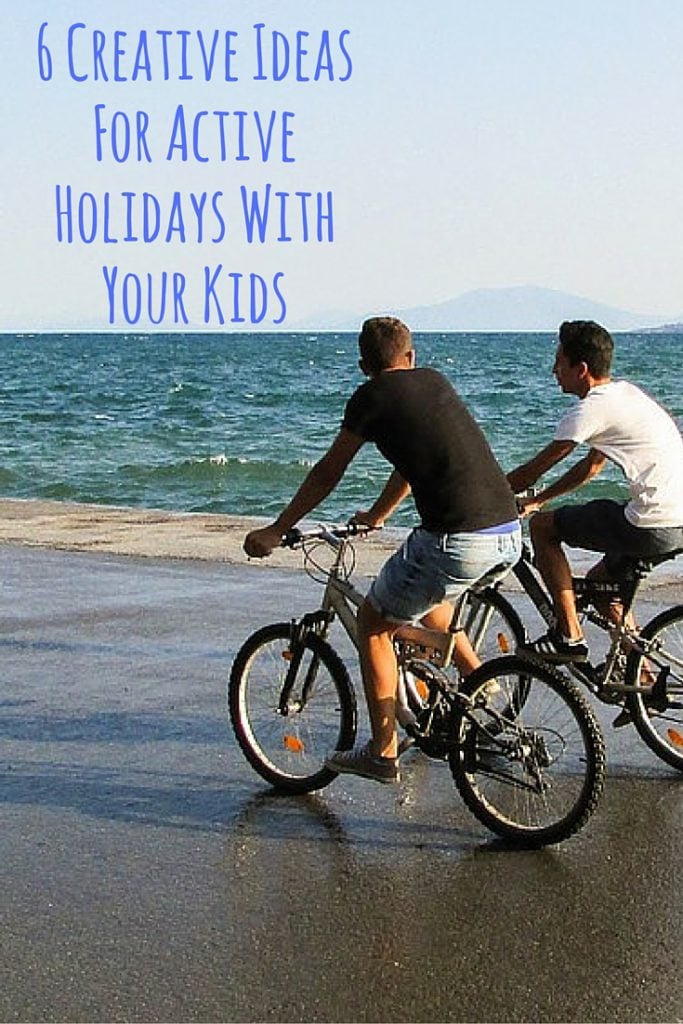 The idea of 'going for a walk' may fill your kids with dread, but it would be a great shame for them not to experience the many wonderful walking spots in the UK. Promise them an adventure like no other that will give them the chance to see farm animals close-up and free reign to get as muddy as they like (that'll work!).
2. Get on your bike
Kids love bikes, but it may be a while since you got on yours, so combine their love of peddling with your own need to keep fit and healthy. Dust that bike off, get it out of the garage, and plan some safe, traffic-free routes along the country's many cycle paths. Your kids (and body) will love you for it.
3. Stage a Family Olympics
The 2012 London Olympics inspired countless people to get up off the sofa and become more active. You can instill a similar desire in your kids by staging your own back garden Olympics (if your garden isn't big enough, you could head to the local park). Add in a few treats as prizes and they'll want to do the same thing every year.
4. Go swimming
If a full-scale family Olympics feels a bit ambitious, why not focus on one event in particular that can be enjoyed by the whole family: swimming. Kids love water, so you'll have few problems convincing them to participate in this one. Check out this complete guide to teach your children to learn how to swim with swim lessons at home.
5. Explore a city
Kids love adventures and there are few better ways to take advantage of that than by heading to one of the major cities for a day of exploration. The sheer number of awesome cities should mean that one isn't far from your doorstep and you're guaranteed a day full of wonder and plenty of walking.
6. Head to the beach
You've been working on that beach physique, and now the summer has arrived, you can finally head to one of the many beautiful coastlines to make the most of the warmer weather. You won't have to ask the kids twice to join you and if you mix sandcastle building with a few long seafront walks, you'll all build up those valuable exercise points whilst having an awesome holiday.
Wrap-Up
We've deliberately picked activity ideas above that require minimal planning and investment on your part.
We did this because we hope they give you some inspiration for keeping the kids busy, happy, and healthy this summer and the holidays ahead!
Disclosure: In the spirit of full disclosure, DIYactive.com may be compensated in exchange for featured placement of certain reviews or your clicking on links posted on this website.