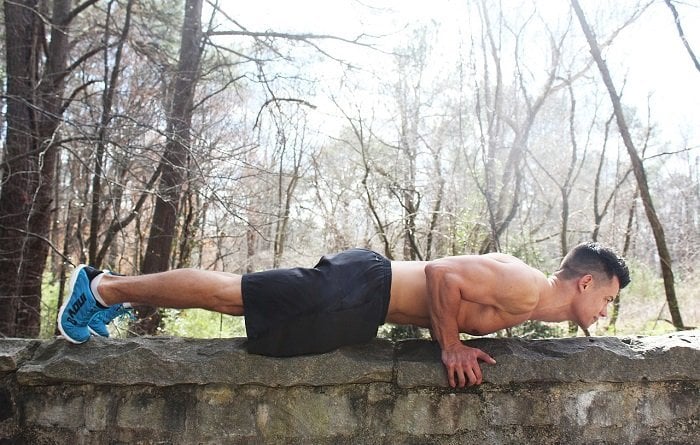 Easy At-Home Workouts
We tend to believe that getting fit and healthy requires a membership at the gym, going for runs around the neighborhood, or hiring a personal trainer, but this is not the case.
Try these easy at-home workouts
Stop overthinking your options and open up to easy, simple at-home workouts that you can practice any time of day or night, at home or at work.
Yoga
Doing yoga at home can be just as beneficial as doing it in a studio. Keep your zen by finding both free and paid online classes you can follow.
Many falsely believe yoga looks easy but it is highly recommended to start with beginners classes, especially when starting at home.
Planks
Planks are great for strengthening different muscles. They are static, meaning you maintain the position of the move the whole time.
Variations of planks are not overly complicated and require zero equipment.
Stationary Bikes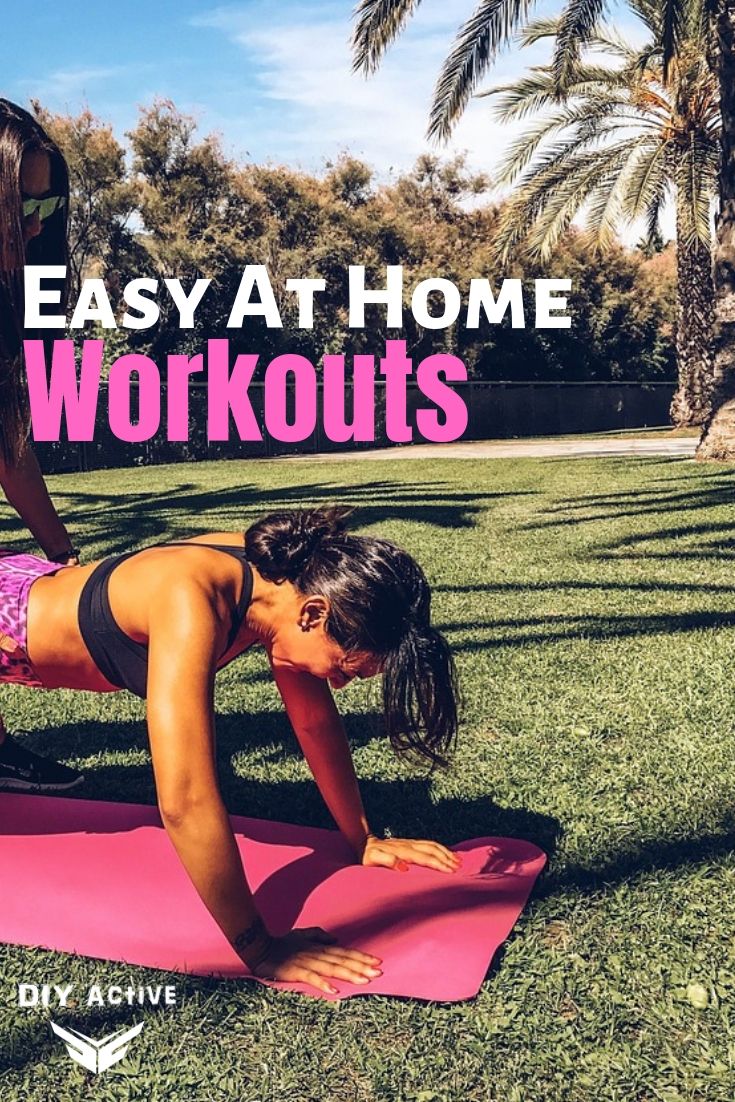 Get some cardio in a classic way with an at-home treadmill or bike.
Modern treadmills and bikes have an interactive screen that allows you to set the calories you want to burn, the distance you want to run, and the incline you want.
Weight Lifting
And finally, one of the most popular physical activities: lifting heavyweights. It's simple and effective, offering many benefits to your cardiovascular fitness and physique.
You might also consider weight lifting gloves to lower stress on your fingers and palms.
Jump Ropes
Jump rope is a cardio exercise that uses your whole body. Many athletes include jump rope in their routines because it strengthens the feet and ankles.
This leads to better coordination, reducing strain and injury to those areas while you're physically active.
Stability Balls
Stability balls are used for stretching or fitness to improve muscle stability, back strength, support, and posture.
Just sitting on it activates your stabilizer muscles and strengthens your core.
Dancing
Dancing is a fun way to burn calories and strengthen all parts of the body.
There are many different dance styles to choose from, all of which incorporate hundreds of unique moves so you will never get bored or plateau.
Hula Hoops
Reap the strength and cardio benefits of your old hula hoop.
Children's lives are pretty physical and active so you may not have noticed the ab, back, and core workout you were getting when using one.
Squatting
Strengthen your thighs, glutes, and back with squats. Most other exercises and daily activities involve the lower body, so leg strength helps almost everything you do in life.
It is the one exercise that is recommended every day if nothing else. There are many variations to choose from.
Push-Ups
Push-ups are a staple to any home routine.
These are appealing because they can be done pretty much anywhere as long as you have a comfortable surface or a specialized exercise mat to absorb impact on your hands and knees.
Wrap-Up
What is one of your favorite easy at-home workouts? Let us know in the comments below!
Disclosure: In the spirit of full disclosure, DIYactive.com may be compensated in exchange for featured placement of certain reviews or your clicking on links posted on this website.