Fitness Shapes Lifestyles
The fitness frenzy has taken over the world as people seek to be more active and healthier by working out. And, because of our fast-paced society, life is now centered not only around efficiency and convenience but also around flexibility.
How fitness shapes lifestyles
Nowadays, we also see this in the way people are choosing renting over homeownership and working remotely as a freelancer as opposed to working for a company.
People have learned the value of time, and as more of them adopt this flexible lifestyle, they're looking for exercise options, as well.
While many people manage to work out in their homes, if you're renting an apartment in Washington, D.C. or New York City, you know that there's little room for you to stretch, let alone exercise. As a result, the demand for one specific community amenity has increased over the years: on-site gyms or fitness centers.
A recent study by RENTCafé found that, in 2019, an overwhelming 92% of new rental buildings offered a workout-centered amenity, such as a gym. What's more, a look at the national supply of apartment buildings with a gym uncovered that there's not much of a price difference; compared to the national average rent, the average rental rate in gym-equipped buildings is only $57 more.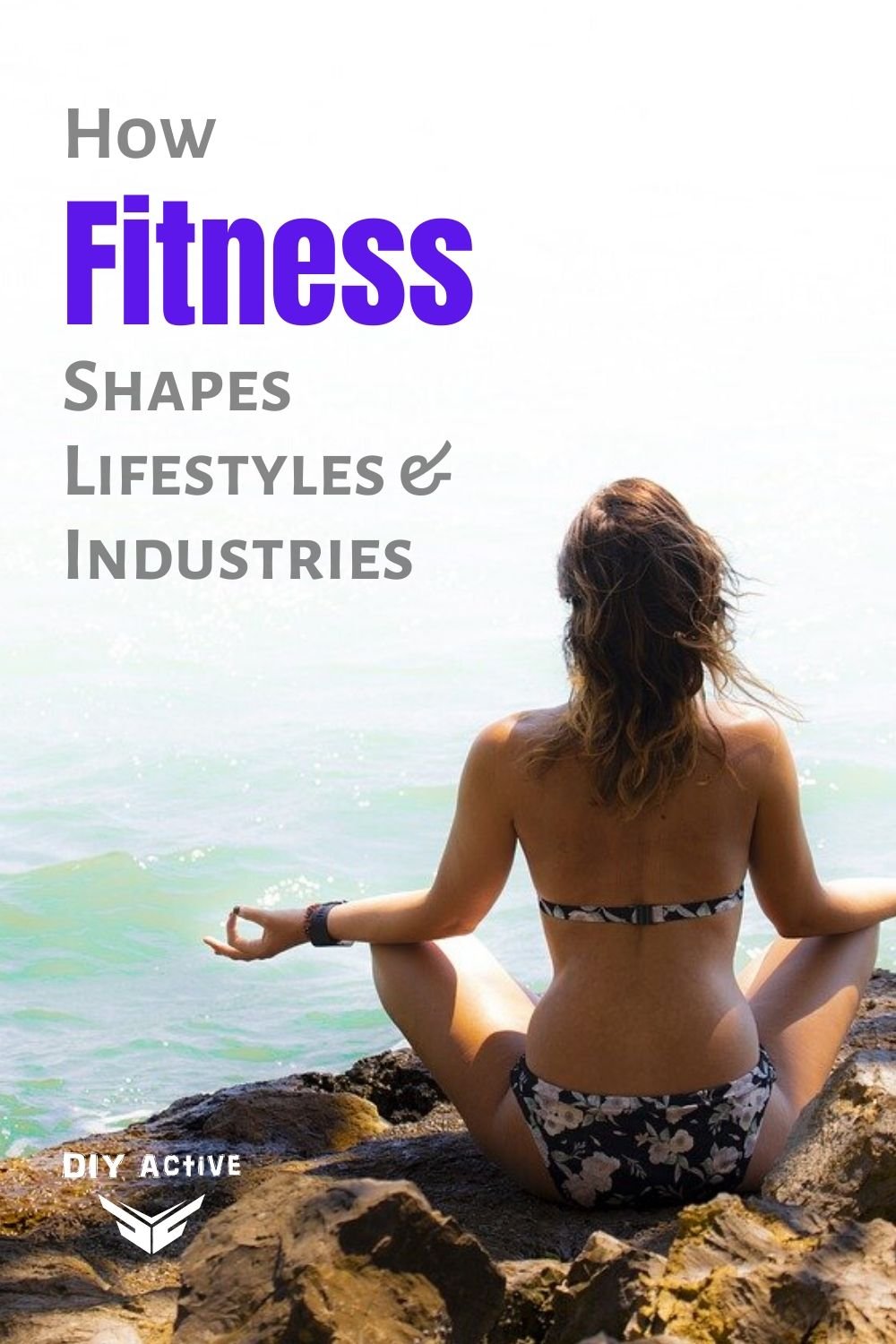 In fact, in 10 of the 30 largest cities in the country, it's less than $100 more to rent in a building with a gym, and that includes Phoenix and Charlotte apartments.
However, not all cities offer renters as many options: only 15 of the largest cities in the country have fitness centers in the majority of their apartment buildings. Of those that do, Austin, TX, features gyms in 72% of its rental buildings.
Denver, CO, and Charlotte, NC, complete the top three; their shares of apartment buildings with fitness centers are 71% and 69%, respectively.
How Did We Get Here?
Living a healthy lifestyle is an important goal for many people. In particular, wellness amenities are among the most requested by Millennials and Gen Zers—the generations that currently hold the driving force of demand.
These renters are looking for ways to take care of their bodies and their minds. A concern for fitness has been around forever, probably most notably in the Greek culture, when taking care of your body was considered a duty for the people of a city.
However, the recent rise of fitness came about in the 1970s and '80s with iconic figures like Arnold Schwarzenegger and Jane Fonda. They made fitness more accessible and promoted the idea that you could work out in the comfort of your own home. Consequently, they changed the way people saw exercise, and being fit became more popular.
Today, given the level of interconnectivity provided by the internet and social media, entire communities are often formed around a brand, an influential figure, or a specific way of exercising.
These communities form philosophies about exercising and promote a certain lifestyle that places health and well-being above all else. By creating a feeling of belonging, they encourage people to share their experiences, help each other out, and begin their journeys.
Furthermore, the influence of fitness and a lifestyle that integrates it is seen in many industries, including fashion. Here, the rise of athleisure and activewear is proof of how society has embraced this trend.
And, as seen above, real estate also adapts, as developers and investors are increasingly looking for ways to integrate wellness amenities into their buildings.
Where to Next?
The future is uncertain, but in real estate, we can expect to see even more amenities focused on providing an innovative workout experience—such as rooftop Zen gardens for mindful exercising and yoga; dedicated rooms for activities like kickboxing; and integrated smart gyms with instructors and devices that can monitor your health indices, lifestyle, and workout trends to generate customized drills. And, this is just the beginning.
Fitness amenities will also become integrated into spas, saunas, and relaxation resorts. They'll be more appropriate for socializing, too, as the new renters look to create a sense of community with their neighbors.
Community gardens and proximity to locally sourced, organic food will also become more important, as will green amenities like recycling facilities and energy-efficient appliances.
Wrap-Up
All in all, the workout culture has and will continue to influence lifestyles and industries. Especially in real estate, we'll continue to see a growing demand for amenities that promote physical and mental well-being.
Hopefully, this will lead to a healthier environment and healthier people overall.
Latest posts by Mihaela Buzec
(see all)
Disclosure: In the spirit of full disclosure, DIYactive.com may be compensated in exchange for featured placement of certain reviews or your clicking on links posted on this website.