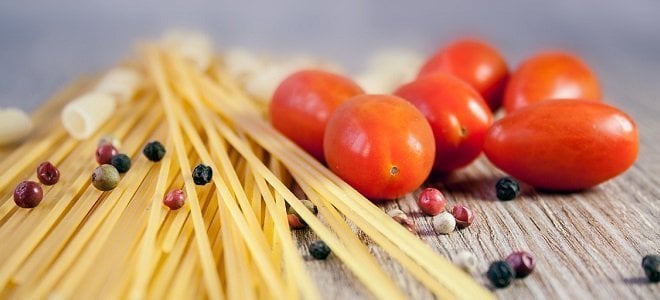 The Best Healthy Meal Delivery Brands
One of the best ways to improve your health, or at least your eating habits, is prepping healthy meals. It allows you to be prepared for any situation you encounter with a healthy, nutritious meal instead of grabbing some fast food because you are pinched for time.
Top 5 healthy meal delivery brands
But we all know that meal prepping can be intimidating, sometimes time-consuming (it really isn't), or simply confusing. How many calories were in that meal you just made anyways? We get it, that's why we created a list of our 5 favorite healthy meal delivery brands for you below!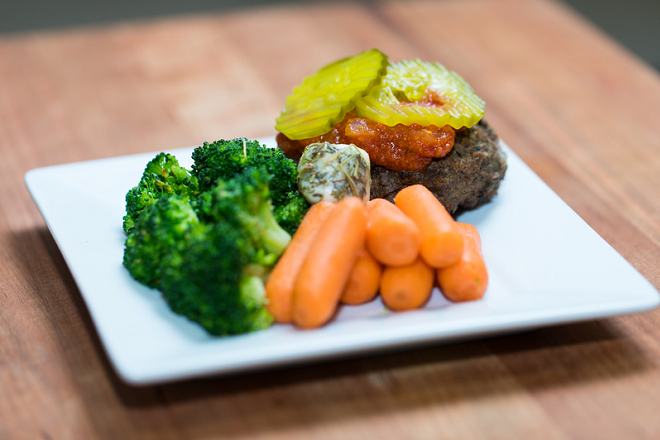 Price: Meals start at $11 (Get $15 OFF your first order with code "DIYACTIVE15")
Factor 75 is perfect for those looking for healthy pre-made meals you can easily take to the office, heat, and eat! Trust us, with the very first bite you realize what you have been missing. With every meal being hormone and antibiotic-free, pasture-raised, organic, and gluten-free, you are getting the healthiest ingredients available. Plus, many of the meals are ketogenic and conform to the Paleo diet!
From Chile shrimp & Greek salad to pork carnitas to blueberry pancakes these meals are amazing. No cooking, just heat and eat. It's the meal prepper's dream. This flexible service offers 4, 6, 7, 12, or 18 meals per week. Heck, never cook again! Factor 75 is one to check out especially with a DIY only $15 off checkout code!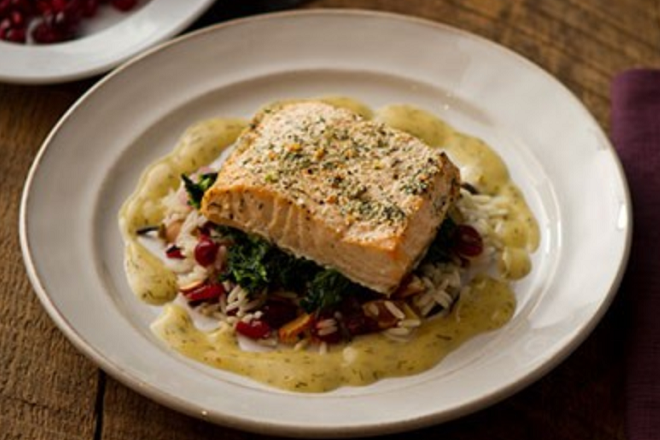 Price: Meals start at $6.75 (Start Your Chef-Prepared Weight Loss Diet Today and Save) – Photo: BistroMD
If you specifically want to lose weight then BristroMD is one to check out. Instead of the normal itty bitty meals that you would expect for weight loss meal delivery programs, these healthy meal delivery brand emphasizes a lifestyle to build healthy habits, not simply quick weight loss.
Specifically designed by an M.D. these meals are trans fat and MSG free and its heat and eat style is exactly the type of simplicity that makes weight loss "easier!" Check out their wide selection of reasonably priced meals today. Weight loss meals are designed specifically for your busy lifestyle!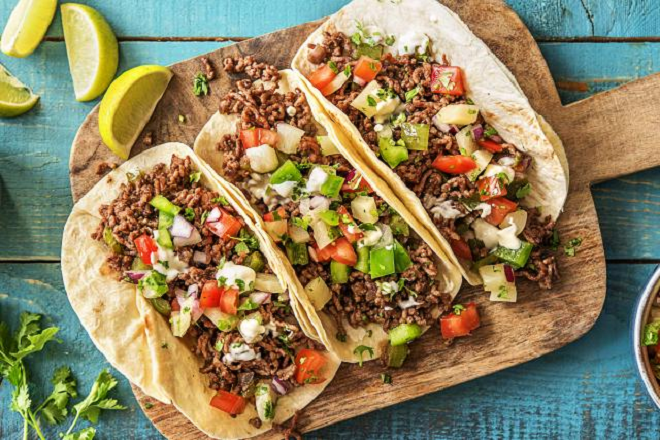 Price: Meals start at $8.75 – Photo: Hello Fresh
With the motto "Cooking as easy as eating", Hello Fresh shops, plans and delivers step-by-step recipes and ingredients right to your door. Sounds simple enough, right? Well, it is. They take the comfort foods you love and add a healthy, efficient twist!
While it might not be the best option for taking lunch to work, they make your weeknight meals heavenly and reasonably priced! They are definitely one to check out and you have probably already heard of them by now, they are expanding rapidly!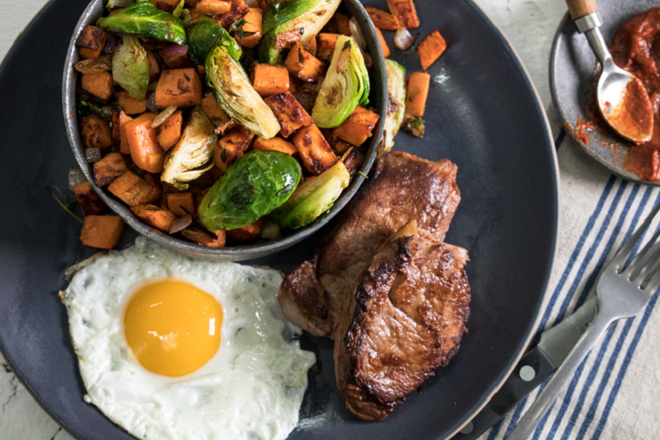 Price: Meals start at $10.49 – Photo: Green Chef
When it comes to cooking your own meals then Green Chef might be just for you! With meals that take 30 minutes or less, these organic meals will fit your nutritional needs. The beauty of Green Chef is that they let you be really flexible in what you order. For instance, if you want to take a week off the program you can or you can order different meals every week. It's your way, every time. This might be a great way to get started with a healthy meal delivery brand!
Price: Meals start at $8.99 – Photo: Freshly
Chef-cooked, healthy meals delivered to you! It's all about the freshest ingredients when it comes to Freshly. All ingredients are all-natural and gluten-free and not frozen. These quick, simple meals could just be what you need especially since they are cooked and delivered right to your door!
You can opt for 4, 6, 9, or 12 meals per week, this flexible service is built to fit your schedule. Who doesn't love that? You will need to check into their distribution abilities though. They currently only deliver to 21 states, but this is rapidly growing and might be delivering to your state soon!
Wrap-Up
When meals are this easy and this good, you have to check them out!
Whether you pick Factor 75 (don't forget our exclusive discount), BistroMD, Hello Fresh, Green Chef, or Freshly or any of the other healthy meal delivery brands out there, just make sure you do the proper research to find the program that works for you.
Find one that fits your schedule and when you do, you can drop the excuses and start getting healthy!

Latest posts by Josh Anderson
(see all)