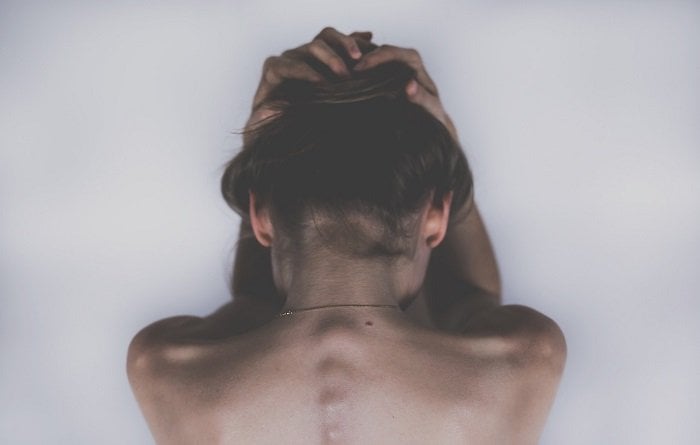 What You Need to Know About Nerve Supplements
Nerve pain, also called neuropathic pain, can cause a lot of pain and discomfort. It feels like a shock that will jolt and unsettle you. You will be happy to know that you can improve the condition of your nerves and reduce the chances of suffering from nerve pain by investing in nerve supplements.
Read up on nerve supplements
However, there are certain things that you need to know before you start having supplements on a daily basis. Check out this nerve pain supplement comparison guide on www.nervepaintreatment.org to know more.
1. Most nerve supplements have a few staple ingredients
All nerve supplements have some kind of a combination of the following ingredients:
Alpha-Lipoic acid: Considered to be one of the most powerful antioxidants, it is effective in neuropathy treatment because of its ability to regenerate itself. It can destroy the free radicals body cells that harm nerve cells.
B-Vitamins: One of the most common causes of nerve pain is the deficiency of B-complex vitamins in the body. Most supplements include B-complex vitamins to make up for the deficiency so that the symptoms can be alleviated.
Benfotiamine: Thiamine is known to improve the health of nerve signals, but it is lost from the body easily because of its high water solubility. On the other hand, Benfotiamine, which is another form of thiamine, can be consumed as a remedy for nerve pain.
Natural herbs: Certain herbs like feverfew, passionflower, and oat straw work on the symptoms of nerve pain and help to bring it under control. A large number of nerve supplements have herbal ingredients nowadays.
2. A good supplement should have high bioavailability
Bioavailability is the term used to refer to the amount of the drug that is absorbed by the body.
An easy way to measure the bioavailability of a drug is to check urine for the level of medication that is exiting the body. Unless a medicine is absorbed into the body, it will not work or produce results.
Ideally, your nerve supplements should have a bioavailability of more than 90%. If you are opting for a supplement that mostly has natural elements, you can even expect 100% absorption.
3. You need to ascertain the proper dosage
When you are having a nerve supplement, it is essential that you meet the dosage requirements. Unless you have the correct amount, you will face problems.
Under-dosing will make the supplement useless while overdosing can cause side effects. You should find out the correct dosage from a doctor before you start your course.
3. The quality of the ingredients matter
A nerve supplement may list vitamins and herbs as ingredients that you know can reduce nerve pain, but that still leaves some questions about the quality of the product.
Do not buy supplements from shady companies that make excessive promises. Go to a reputed supplier or you might find that your condition has worsened.
5. You need to support the supplement by adjusting your diet
If you want your nerve supplement to work fast, then you should also tweak your diet to include more Vitamin B, Vitamin D, antioxidants, and Omega 3.
Wrap-Up
No matter what when it comes to any supplements, do your due diligence, consult your physician and make sure to be an informed customer.
Disclosure: In the spirit of full disclosure, DIYactive.com may be compensated in exchange for featured placement of certain reviews or your clicking on links posted on this website.