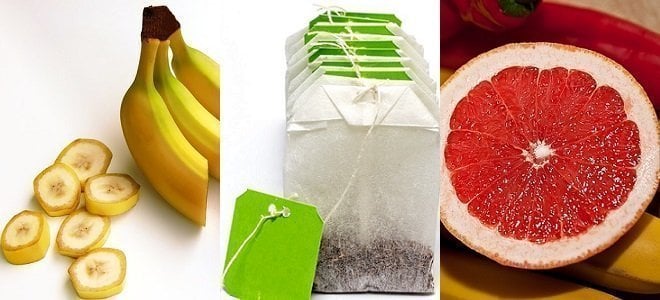 Chow Down on These Healthiest Breakfast Foods
It's hard to always make time for breakfast – who honestly wants to fix breakfast when you can barely function enough to find the light switch without busting your little toe? Our guest author gives us 7 quick, healthy breakfast foods so we won't skip them altogether! Don't fret, we got your back in helping you live the DIY Lifestyle!

The Best and Healthiest Breakfast Foods You Should Try
How many times have you skipped breakfast? Yes, the busy lives we lead today have prompted us to skip breakfast as it apparently seems a waste of time, right?
Despite that, it is important to know that breakfast is the most important meal. Our body consumes all the energy accumulated during the day during the hours we sleep calling for the need to refuel.
We not only need to eat breakfast but we need a healthy breakfast and this leads us to the question, what is a healthy breakfast?
To elaborate on this let's have a look at seven foods that define a healthy breakfast.
1. Banana oat bread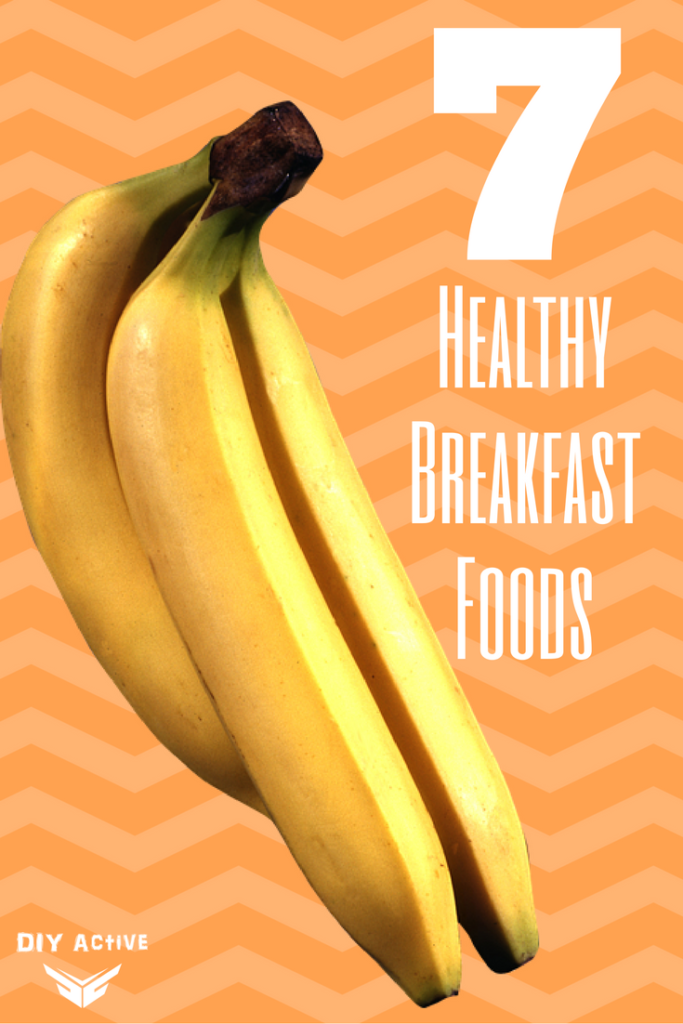 Bread has found its way into being a staple food for breakfast.
However, taking just any bread does not define a healthy diet as some of the bread contains refined sugars and wheat flour which are rich in carbs and zero nutrients.
The banana oat bread has all the nutrients necessary for healthy growth. Bananas are fruits thus rich in vitamins and mineral ions content.
Bananas are also rich in calcium ions which are vital for our body functionality and also several other phytochemicals with antioxidant properties that detoxify the body.
A healthy breakfast meal should abide by the needs of a detox diet plan and should therefore be composed of foods that break down excessive fats.
2. Spinach pancake
This is a wholesome meal composed of pancakes made from a mixture of wheat flour, milk, yogurt, and spinach filled with mushroom and cheese. It is composed of a lot of proteins and very few carbohydrates which keep us full during the early morning hours.
We should all know that feeding ourselves with a lot of starch in the morning increases our cravings for sugary food and this has a negative effect as it can lead to cases of obesity and diabetes.
Proteins and fats regulate blood sugar levels, therefore eating a high protein diet and beneficial fats in the morning helps us remain healthy.
3. Melon and kiwi fruit smoothies
This power drink provides instant energy and can be used as an energy source opposed to consuming processed sugars.
We can make it using fresh fruits, honey, milk, and oats. Fruits are sources of antioxidants as earlier mentioned and they play a vital role in getting rid of free radicals from our system. It is important to note that during the night various metabolic activities take place and therefore a lot of free radicals accumulate in the cell.
Taking antioxidants clears them hence protecting us from diseases that may arise due to the accumulation of free radicals such as various forms of cancer.
4. Green tea
If you are on a diet to lose weight then serve yourself with a cup of green tea every morning. Green tea has catechins which are antioxidants with beneficial properties to the body. Research has linked green tea to increasing blood floor and lower cholesterol levels.
It helps prevent cardiovascular diseases and high blood pressure.
5. Oatmeal
Eating oatmeal lowers the cholesterol level in the body. It is composed of beta-glucan which is a fiber that when eaten on regular basis acts to lower the cholesterol level.
Apart from that, they are also rich in omega-3 fatty acids that are beneficial to the heart, folate, and potassium ions. It is important to avoid processed sugars that are not healthy for your body and therefore if there is a need to sweeten them then you can add honey or any other natural sweetener to it.
6. Greek yogurt
This yogurt contains a lot of protein that keeps you full during the entire morning and avoid cravings.
You can choose a flat non-flavored one then add some fruits as sources of sweetness and flavor. Our aim is to eat the minimal refined products as possible and avoid them at all costs.
7. Grapefruit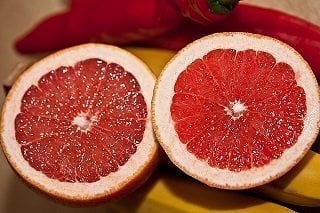 Taking just half a grapefruit every morning helps you lose weight faster. So if you want a breakfast meal that can boost your weight loss then grapefruit is the answer.
It not only has fat-burning properties but also plays a vital role in the regulation of blood sugar levels and insulin levels thus maintaining a healthy body.
In summary, a healthy meal should be aimed at maintaining a healthy body free from diseases and excessive weight gain.
Eating meals with minimal carbs, little or zero refined sugars and fatty acids will be of benefit to our health.
Latest posts by Kelly Everson
(see all)
Disclosure: In the spirit of full disclosure, DIYactive.com may be compensated in exchange for featured placement of certain reviews or your clicking on links posted on this website.