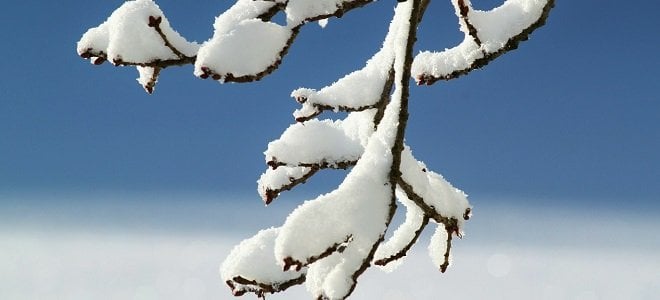 Don't Hibernate – Stay Active This Winter
I'm definitely NOT ready for winter. The cold, the colds (as in sickness), the slick roads…etc. That being said, we don't have to go into a depressive, no-exercise rut this year! Get up and get active with these great tips to help you stay active this winter!

Let's stay active this winter
The weather outside is frightful and your workout is not at all delightful.
When it gets cold outside your workout routine can really fall flat on its face. The chill of the season is so de-motivating and this can get your workout routine in a rut.
Ditch those wintertime workout woes by trying some of these unique ways to stay fit.
1. Take a Long Walk or Hike
Walking is one of the best exercises you can engage in, it increases blood flow, gives your heart and lungs a needed boost, and is a great stress reliever. Hiking is like walking with a view.
You can walk through the woods, up steep hills, or just along a peaceful river. Both activities require a good pair of shoes and some warm clothes. So bundle up and hit the trail.
2. Engage in a Winter Sport
Skiing, snowboarding, and ice skating are great winter sports that can really warm up your workout routine. These activities offer a fun way to enjoy winter weather while still getting your sport on.
Including a new type of workout in your routine can also help work muscles you didn't even know you had. So head to the slopes or rink, your body will thank you for it.
3. Use the Stairs
In winter or summer using the stairs are a great way to boost your fitness. During the winter season, stairs can provide a respite from the cold sting of the temperature.
The great thing about stairs is that you can find them just about anywhere. Push yourself and try climbing them two at a time.
4. Join a Gym
If you really need some extra support to stay on track, join a gym. Gyms offer a variety of weight and cardiovascular equipment, group fitness classes, and other opportunities to work out indoors.
Some gyms have Olympic-sized pools (like the best gyms in the world) where you can continue your summertime swim routine. And being a member can provide a great way to get out of the house and socialize.
5. Workout at Home in Your Garage
You have a gym right under your nose, and you didn't even know it. If you have an insulated garage door that keeps out the cold, you have a wonderful place to work out. Temperature is a real issue when you are trying to jump rope, get your crunches in or do some weight lifting.
Having a place that protects you from the cold can help motivate you to continue your exercise routine even in the deep chill of winter.
6. Chop Some Firewood
This sounds crazy, but chopping wood can burn up to 500 calories an hour! The repetition of swinging the ax can create sort of a meditative state which reduces your overall stress level.
So whether you need it for fire, or you just need the wood out of your yard, try chopping it.
7. Try a New Activity
Whether you get involved in a gym class, engage in a private session, or join a group new activities are another way to enhance your wintertime workout routine.
You can join a dodgeball or bowling league or take a Pilates reformer class, in any case finding a new activity can mix up the humdrum of your predictable training.
Wrap-Up
Staying fit in the winter is tough. Just like bears we sometimes want to hibernate. But chilling out like this can add unwanted pounds.
So shake off the dust and use these tips to help you stay fit this winter. Your swimsuit body will thank you for it.
Latest posts by Kacey Bradley
(see all)
Disclosure: In the spirit of full disclosure, DIYactive.com may be compensated in exchange for featured placement of certain reviews or your clicking on links posted on this website.