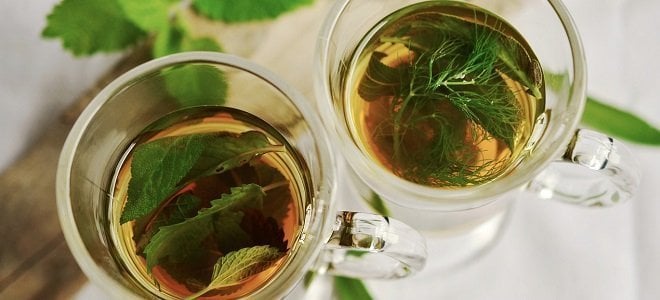 5 Amazingly Healthy Teas
Tea is something we consume every day, but don't give much thought to it. What you don't know is that there are some great health benefits that come with drinking tea. For example, tea has antioxidants that can help avert cancer! But for you to get these benefits, you need to ensure that you are actually drinking tea, and not some concoction of other products misrepresented as pure tea.
Try these amazingly healthy teas
To help you make the most of the benefits of tea, let's go through the top 5 healthy teas that you can buy at tea and coffee, one of the best tea companies in the world.
1. Ceylon tea St Coombs estate FP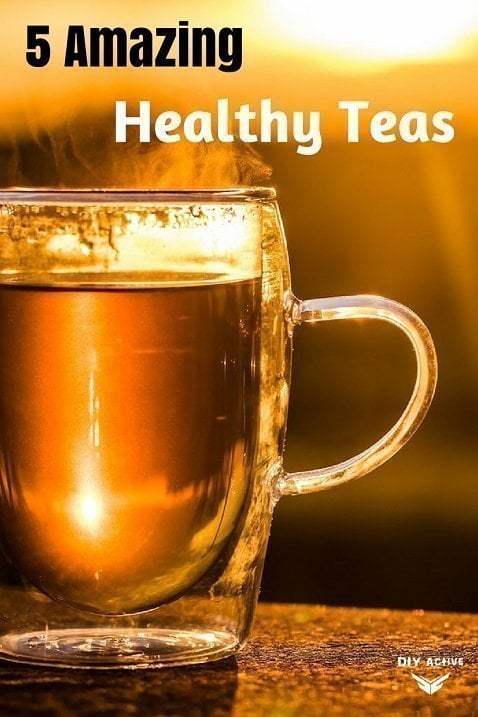 This tea comes from the Ceylon tea estate that was established in 1885. This tea is one of the best in the world and derives its good qualities from the monsoon rains that hit the island of Ceylon every year.
Drinking this tea gives you some great health benefits such as triggering the release of feel-good hormones that help you relax. Given that stress is the starting point for many undesirable health conditions, taking this tea is a plus.
2. Ceylon Orange Pekoe Dimbula tea
This tea is grown at 5,000 feet above sea level. It contains rich aromatic liquor and other great flavors. It also has properties that can help you stay hydrated. When your body is hydrated, it functions at its optimum, which also means that your immune system is stronger.
Dimbula tea is, therefore, a great way of fighting disease-causing pathogens.
3. Ceylon Aislaby BOP estate tea
This tea is grown in the Malwatte valley of Ceylon at an altitude of about 4,500 feet above sea level. This tea is known for its dark color and rich taste. It is best enjoyed in the morning. One of the health benefits of this tea is that it allows you to stay hydrated, which is critical to your overall well-being.
It also plays a role in the release of feel-good hormones, making it an effective stress reliever. Since stress negatively affects the immune system, it then follows that drinking this tea can help boost your immunity.
4. Ceylon Tea Nuwara Eliya BOP
This is one of the best flavored teas and comes from Sri Lanka. It is light, making it the perfect tea for blending with milk or any other flavors of your choice.
Health-wise, this is probably the best tea you can consume.
It has antioxidants that are known to prevent cancer and heart-related ailments. It also contains cholesterol-fighting properties. This makes it great for someone looking to lose weight and fight heart problems.
5. Ceylon Orange Pekoe Kandy
This tea comes from the northern parts of Ceylon. It is dark and has a great taste when served with milk. Other than its great taste, it also has some great health benefits.
For instance, it has properties that assist the body in flushing toxins, making it a perfect detox tool. It also has properties that trigger the release of feel-good hormones that can help you relax, and eliminate stress.
Wrap-Up
There you have it, 5 amazingly healthy teas that can greatly improve your health! Check out Tea Perspective to learn more about everything tea-related.
Have you tried any of these before? Which ones are you going to try? Let us know below.
Disclosure: In the spirit of full disclosure, DIYactive.com may be compensated in exchange for featured placement of certain reviews or your clicking on links posted on this website.