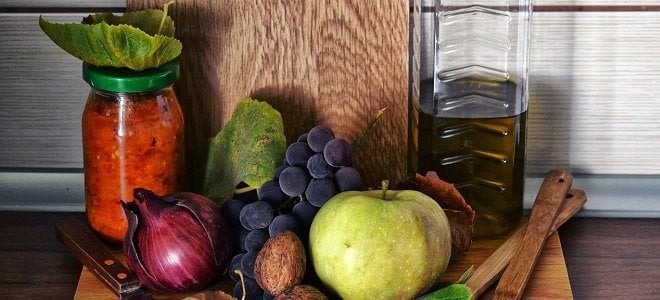 Losing Weight the Healthy Way
Are thinking about losing weight? You will see thousands of miracle pills and 4-minute workouts that promise 25 pounds off in 2 weeks everywhere you look. What about losing weight the healthy way? Sometimes it's just nice to see a real example of someone losing weight in a healthy manner! Check it out!

Be healthy when losing weight
If your goal is to lose a certain amount of weight, that's great! Maintaining a healthy weight is a powerful way to improve your health overall. Obesity is linked with heart disease, arthritis, cancer, and diabetes.
However, I always encourage my clients to look beyond just the number on the scale and consider their overall health.
You can be thin but unhealthy you know!
Case Study: Losing Weight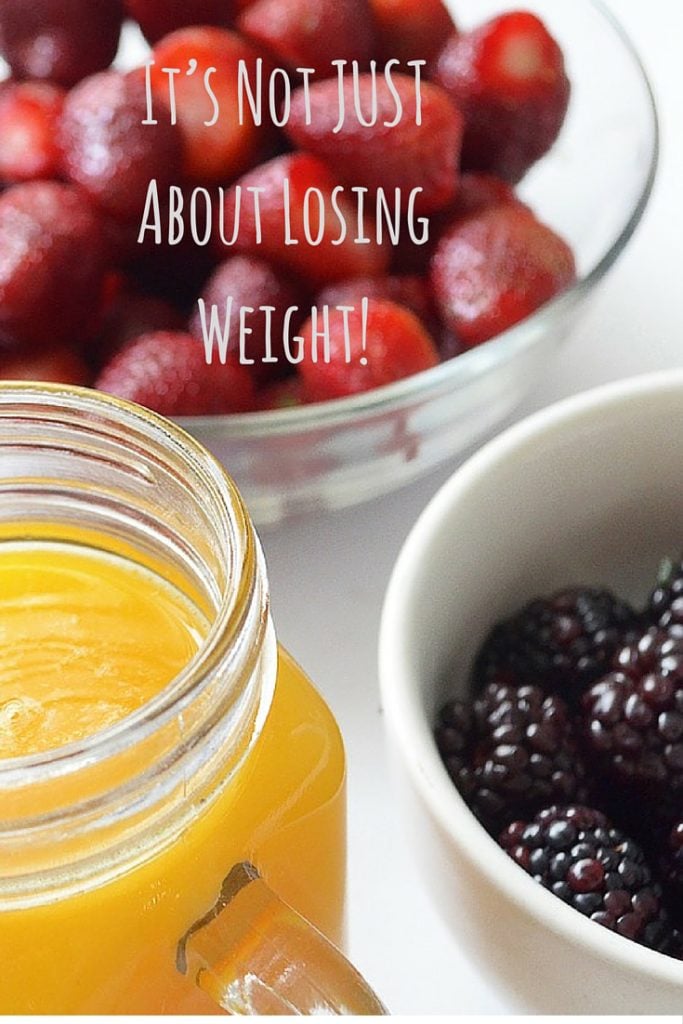 My husband was overweight for much of his 20's. I didn't meet him until he was 32 so I never saw him overweight. He grew up in a typical Italian home and his mother wasn't happy if everyone wasn't eating.
When he turned 30 he decided enough was enough and lost 100 pounds and has kept it off for the past 35 years. Quite an accomplishment in itself.
He's never again been overweight and he works out at the gym 7 days a week. However, his diet and eating habits weren't very good. He's kept his weight under control mostly by the amount of physical activity he does daily but his blood work painted a different picture.
You can look great on the outside but it's what's happening inside that matters even more.
Choices
For years now his doctor has been recommending statin drugs to get his cholesterol down. He has resisted doing that after learning of the dangers associated with them. He lives with me so he's very aware of my thoughts on what constitutes a "healthy" diet. Being aware and getting on board, however, are two very different things.
He decided, seemingly out of the blue, that he would go on a "gluten-free diet" beginning this past January 1st for 6 weeks. Quite a drastic New Year's resolution for him, but one I was more than happy to help with. He essentially did the first 2 detox weeks of my Today's the Day plan and just extended it to 6 weeks.
His goal was to see his cholesterol numbers improve and to lose a few pounds even though he is not overweight in the least.
Getting Results
The first week or 10 days all I heard from him was how he couldn't wait for the 6 weeks to be over so he could go back to having pasta on the weekends at least. He wasn't deprived in the least and in fact, most nights couldn't even finish his whole dinner.
Six weeks isn't a terribly long period of time, but most people abandon their New Year's resolutions well before that, and I was very happy to see he was determined to give it his all and he did, in fact, finish all 6 weeks.
He got his blood work done again on February 12th and besides dropping 8 pounds over the six weeks (and never being hungry), his total cholesterol dropped 35 points and his LDL (the so-called "bad" cholesterol) dropped 31 points! That's a truly amazing improvement in only 6 weeks.
It's given him the incentive to continue eating this way, knowing the longer he does the more his numbers and overall health will improve.
Wrap-Up
I am extremely proud of him and thrilled that he is seeing for himself the difference nutrition makes. The truth is that…
The numbers on the scale are not the only ones that are impacted by how you eat.
Latest posts by Ann Musico
(see all)
Disclosure: In the spirit of full disclosure, DIYactive.com may be compensated in exchange for featured placement of certain reviews or your clicking on links posted on this website.