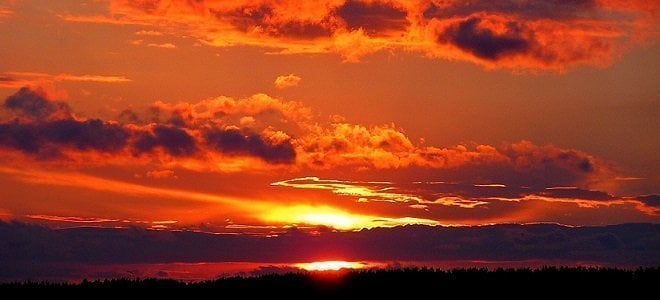 Vacation Workouts: Get active while traveling
Sounds terrible, doesn't it? This is literally one of the hardest things to do when you are trying to relax, enjoy yourself, and recharge. I recently just returned from a little getaway and boy did I have a hard time getting in my exercise (not to mention watching what I chowed down on).
Exercises On Vacation
Yea, I tried to get up early and go for a run on the beach, didn't happen!
I tried to get an afternoon workout in between the site-seeing, didn't happen! It's so hard to take the time or get up 30 minutes early to exercise, but there are a lot of other ways to get in a little blood pumping that doesn't require morning runs or afternoon fitness room adventures (those are great though).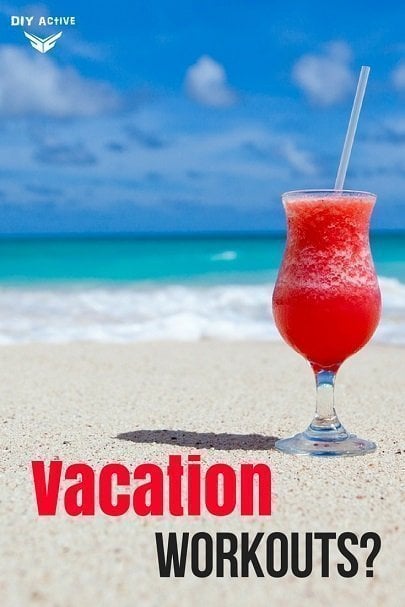 1. Don't expect too much:
don't expect to actually run 3 miles every day. Your expectations should be to have fun but try to get in a little exercise while you do it. Don't be disappointed with yourself if you don't get a workout every day.
2. Explore on foot:
for example, we walked the boardwalk (about 2 miles round-trip) and that was great. We saw some awesome boats, a beautiful bay, and got a different view of the area.
3. Know the area:
if you know the area and do your homework you can plan accordingly and take a snorkel or running gear with you. Come prepared.
4. Exercise with friends or family:
This is probably the easiest way to get in some exercise. Nothing is more motivating than having someone by your side. Not only will you burn a few calories you will have more fun doing it!
5. Working out doesn't have to be your typical workout:
If you can't make it to the fitness room it's okay!
Exercise in the pool, swim/snorkel in the ocean, bike the country side, or hike the hills!
6. Get up early (if you're a morning person):
If you are a morning person, go ahead and get in a little exercise early so you can enjoy the rest of your day! Maybe a quick HIIT session?
7. Drink water:
This isn't really a workout tip but nothing is worse to me than being on vacation and not having enough water around. For example, you are on a 5-hour road trip and you didn't bring enough water or you're in a hotel for 4 days and their tap water is terrible so you don't drink nearly enough water! Dehydration fatigues you and you won't run at 100%, come prepared!
8. Screw it, you're on vacation:
If you don't get your 12 vacation workouts or much exercise in at all, it's okay! You can mentally and physically recharge your batteries and come back with a hunger for the gym or your job!
Enjoy it, you've earned it!
Wrap-Up
Be sure to use these vacation workouts and tips next time you are on vacation or even if you are on the go!

Latest posts by Josh Anderson
(see all)
Disclosure: In the spirit of full disclosure, DIYactive.com may be compensated in exchange for featured placement of certain reviews or your clicking on links posted on this website.