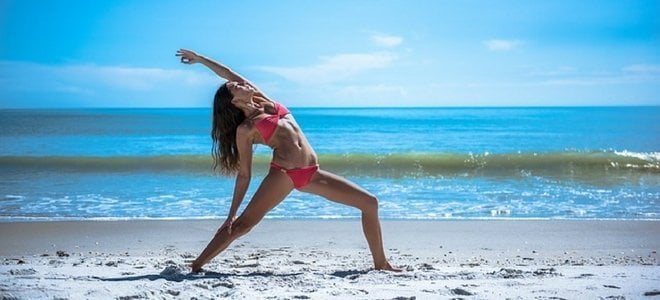 The Best Ways to Achieve Your Fitness Goals
For many people, "cardio" is a dreaded word. Thoughts of countless hours in the gym running on a treadmill or doing innumerable step-ups come to mind.
Cardio is hard, but it's necessary… Especially if you are trying to cut weight after doing a long bulk.
When it comes to cardio, there are 5 things you keep in mind. Following these conditioning tips will help you lose body fat and reveal the hard-earned muscle that you've worked for!