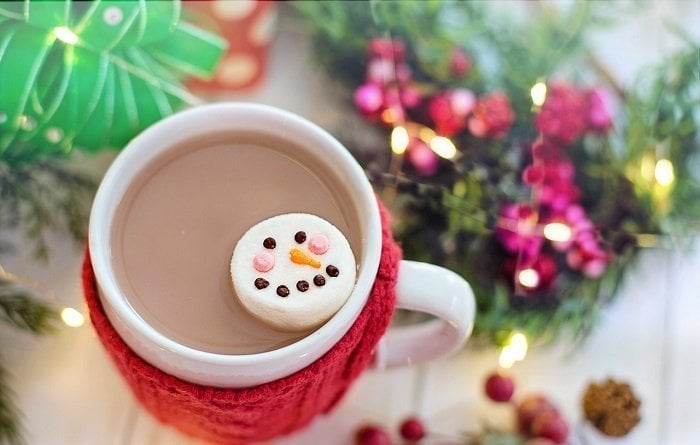 Beat Holiday Stress
The holidays represent something of a conundrum for many. On the one hand, they are often full of parties and celebrations, get-togethers with old friends and family near and far, but they can also create a great deal of stress. Sometimes, the best parts of the holiday season for one person can actually be hell for another.

Tips for beating holiday stress
Not everyone enjoys visits home for the holidays and some people feel so overloaded with holiday parties and celebrations that they no longer actually enjoy them.
The stress doesn't always end once the holidays are over either.
This year, here are 5 ways to beat pre and post-holiday stress.
1. Spend less
In 2015, Americans racked up an average of $986 in additional holiday debt, with 52% of debt holders using a credit card to finance it.
The problem with racking up that much debt over the holidays, however, is that then you spend the next several months paying it back – with interest.
While paying for all your purchases with credit may cut down on stress over the holidays, it can create additional stress down the road.
A much better course of action is to start saving early in the year and only spend as much as you can save.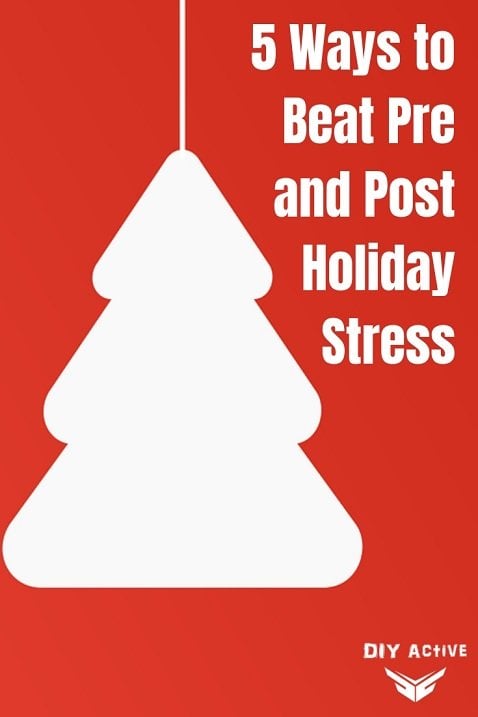 While it may be too late to do that this year, what you can do is set a budget and try and minimize the amount you put on a credit card.
Your stress levels in the spring will thank you.
2. Take some time to unplug and recharge
The holidays are generally filled with a never-ending series of social obligations and commitments.
While this can be exhilarating for some, for most it is exhausting. Whether you can squeeze in a few hours to yourself or are lucky enough to carve out an entire weekend, be sure and take some time for yourself.
Remember, just like your cell phone, you need time to unplug and recharge. This can also be a great time to take a digital detox.
As much as our devices can be useful for helping people find us wherever we are, that can also be a double-edged sword.
Sometimes it can feel as if everyone wants a piece of you during the holidays and there simply isn't enough time and attention to go around.
This can be a great time to turn off your cell phone entirely for a few hours or a few days and just reconnect with what matters most to you.
3. Maintain at least a modified fitness regimen
With all the busyness and craziness of the holidays, one of the first things to go about might be your fitness regimen.
While you should not pressure yourself to maintain peak performance, you will do yourself a service by trying to squeeze at least a few workouts in.
Not only are the holidays filled with an excess of rich foods, but they can also take a toll on energy levels.
No matter how happy your holidays are, most people will get hit with at least some level of "holiday blues" as well.
Remember that exercise helps boost your mood and energy levels, so if you're feeling run down or blue, try to get in a brisk run, walk or jog or maybe just a quick yoga session.
4. Pamper yourself a little extra
For most people, the holidays tend to be a time to focus on the needs of everyone else. You will do most of your shopping for other people, cook for other people and entertain other people.
This is not at all a bad thing, but you also need to make sure your own needs are met as well.
Taking time for yourself is a good first step, but don't be ashamed to pamper yourself a bit as well.
Whether it is booking a massage during the busiest week of the month or taking an extra hour to lounge in the tub or buy yourself a single nice present, just remember, you are worthy of a happy holiday as well.
5. Don't be afraid to say no
Probably one of the hardest and most important aspects of minimizing stress over the holidays is creating boundaries.
Whether it is budgeting the number of holiday parties you choose to attend, telling your parents (or in-laws) you won't be able to make it home for Christmas this year, or even telling your boss you can't work overtime the week before Christmas, setting good boundaries over the holidays is critical to your well-being.
Setting good boundaries is important all year long, but the holidays can be the hardest because the guilt level is high.
One key to setting good boundaries is accepting that you are going to disappoint some people and that is okay.
Make your peace with the fact that they are grownups and their happiness should not be dependent on you.
Wrap-Up
One of the biggest keys to minimizing holiday stress is getting out of the mindset of everything you have to do.
Realistically, other than eating and sleeping, there is very little that you actually, genuinely have to do over the holidays.
Just because other people want to make you feel obligated to do certain things doesn't mean you have to. Set yourself free this holiday to do more of what you want to do and less of what you think you "have" to.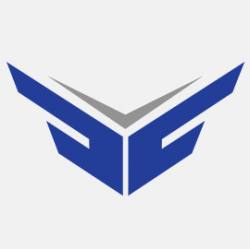 Latest posts by Michelle Laurey
(see all)
Disclosure: In the spirit of full disclosure, DIYactive.com may be compensated in exchange for featured placement of certain reviews or your clicking on links posted on this website.