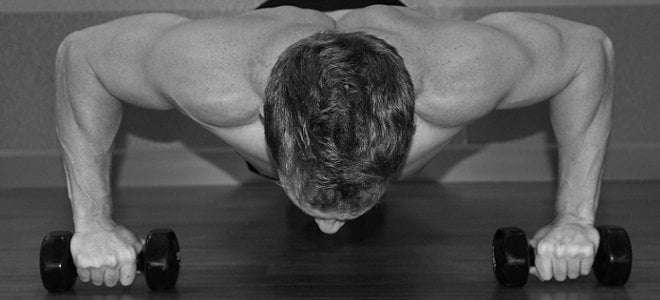 Need a Workout? Try this bodyweight circuit
The bodyweight circuit – if you are in need of a killer DIY workout you can perform that requires no equipment then this is exactly what you need! This expert-created bodyweight circuit will have you building muscle, burning calories, and improving your cardiovascular health! Keep this bodyweight circuit fast paced and kill it!

The Bodyweight Circuit
Two Minute Get Up: With minimal use of your hands, get up and down from the ground a different way each time. For example, lying on your back, your side, your front, half-kneeling and tall-kneeling.
The point is to not repeat the same move twice. This will get your heart rate elevated and the blood pumping!
Workout instructions
Three exercises will be done as a mini circuit, one after the other with minimal rest. The first move is a strength move, the second is a cardio move, and finally followed by a core move.
Keep the cardiovascular move the same the whole workout as this allow you to get into more of a groove.
The Bodyweight Circuit Workout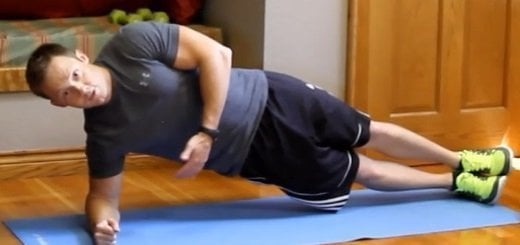 Circuit 1
1a. Power squat – 10 reps
1b. Ice skaters or High knees – 30 seconds
1c. Front plank – 30 seconds
Do 3 circuits total, then move to the next one.
Circuit 2