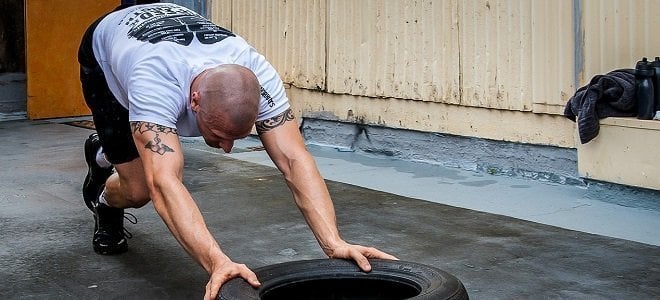 Let's Get Into Shape Again
It's often hard to feel motivated to exercise during the winter months when facing frigid temperatures and tall snowdrifts. This doesn't even take into account those with seasonal depression. So how can you get into shape again after winter? Find out below!

Get into shape again after winter
Winter holidays, complete with parties and treats, also make it difficult to keep to your healthy habits.
As winter begins to fade away, it's time to stop making excuses and get back to your goals.
Creating your own health plan with a few simple tips can help you get started.
Here are some great ideas for your fitness routine to get you into shape before spring.
Invest in Better Gear
In the last weeks of winter, the weather is probably improving in your area. However, don't expect spring temperatures just yet. If you go outside for your exercise, it's a good idea to wear good gear with layers.
If you get too hot, it's easy to remove one layer for comfort. With good and flexible gear, a sudden and unexpected storm won't drench you. Go for lightweight, waterproof jackets and thin gloves that insulate.
Be sure to keep warm and don't go out for too long if the temperatures stay low.
Clear Your Head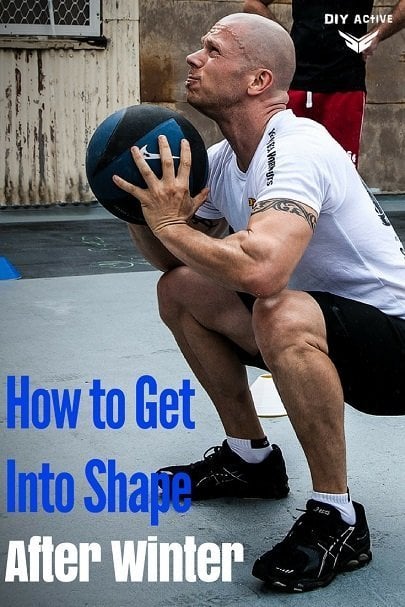 The lack of sunshine and chill of winter can put a damper on anyone's mood.
Clearing your head of negative emotions that can prevent you from feeling motivated to exercise and eat healthily can help. You can tackle mental and emotional issues through a number of means, including talking to a therapist.
Many Sober Living Home facilities recommend you try meditating and focus on love and positive emotions. Give yourself time to work up to goals as well.
Make small, measurable steps to get started in your new routine at first and work up to bigger ones.
Involve Your Family
Getting into shape again is easier when you have stalwart supporters on your side. Work with your family to come up with ideas to help everyone eat healthily and participate in physical activity.
Cooking dinner together is a good way to learn new recipes and avoid eating calorie-rich delivery food. As the weather improves, take walks together and enjoy the fresh air. You can also join the local gym as a family to add more indoor exercise options.
Having a friend for support is the strategy of many treatment centers like Eudaimonia Homes because it keeps you accountable and provided support at the same time.
Mix Up Your Indoor Routine
Even with temperatures on the rise as spring approaches, there will still be days that exercising outdoors will seem unappealing. Sticking with the same indoor home workouts can get boring quickly.
Try to add some new variety to your repertoire, such as working out with online exercise videos. Some of today's video game consoles feature games designed to help you exercise. You can also try an exercise class at your gym or community center.
Prepare Your Garden for Healthy Vegetables
Having your own vegetable garden gives you easy access to healthy foods throughout the summer. The last few weeks of winter are a good time to get started planning your vegetable garden.
Before the time for planting arrives, plan which crops you want and where to sow them. If you don't have your own space for an outdoor garden, you can try growing small vegetables and herbs inside your house.
Make sure you plan plants you'll actually end up using.
Incorporate Healthy Choices Each Day
Participating in a workout session is a great way to help get in shape, but you can add more physical activity to your day just by making different choices.
For example, instead of taking the elevator at the office or the mall, take the stairs to get your heart pumping. Adjusting your usual coffee to have less milk and sugar will reduce your caloric intake. Instead of having a second doughnut for a snack, choose nuts and dried fruit.
These small changes add up over time, and you can incorporate them easily into your daily routine regardless of the season.
Wrap-Up
The dark and dreary days of winter make it challenging to feel excited about getting in shape.
Involving your family and working through your negative emotions can help you get past winter, get ready for spring, and get into shape.
Latest posts by Eileen O-Shanassy
(see all)
Disclosure: In the spirit of full disclosure, DIYactive.com may be compensated in exchange for featured placement of certain reviews or your clicking on links posted on this website.