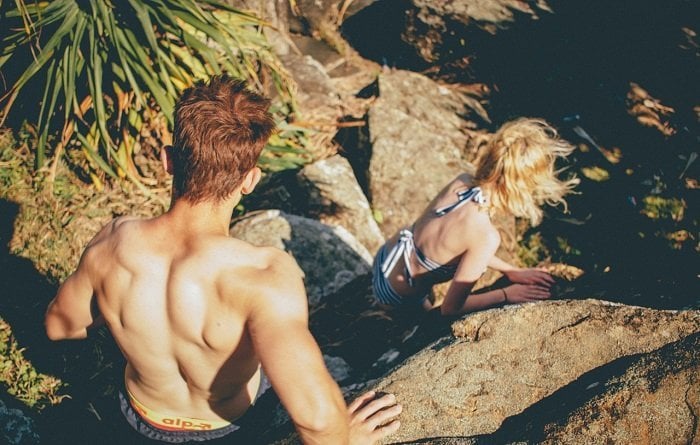 Best Supplements For Faster Muscle Gain
When you go to the gym all the time and only see a little progress over a month, you feel a bit discouraged and disappointed. When following the routines religiously doesn't give you your dream body, you want to change that.

Your best supplements for faster muscle gain
A great solution is buying the right muscle-building supplements. Some may enhance your muscle strength, power, growth, and endurance in a natural way. Like beta-alanine, which is an amino acid that the body uses to produce carnosine and helps keep muscles continuously performing at optimal levels.
Along with the proper diet and workout plan, they will help you build muscle and change your overall look.
Do you know what to get for the best results? Are you able to determine what's best for you?
To develop muscle your body needs certain types of building elements. Without them, your body cannot function in the way you want it to. That's why we prepared a list of the best supplements for faster muscle gain.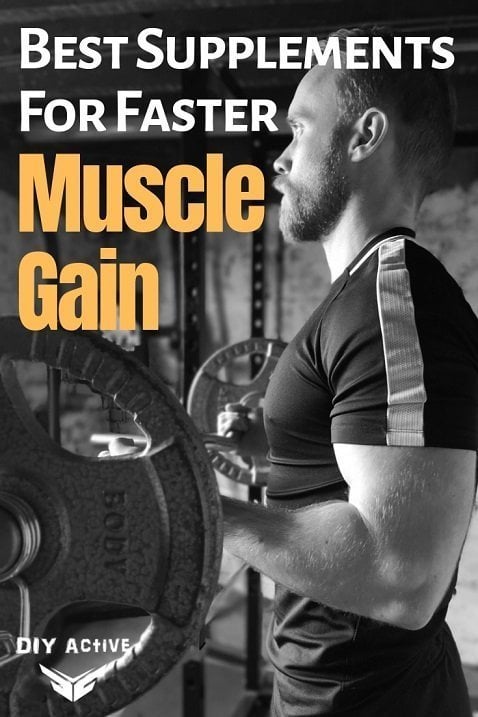 Are you ready for a summer body that lasts throughout the year?
Creatine
It's an amino acid that occurs naturally in the human body. It's produced by your body, but you can find it in products you probably eat every day, like eggs, fish, and meat.
The highest levels of creatine are found in the brain and muscle. It was proven to be an effective muscle builder, and it is responsible for improving body composition, muscle mass, and strength.
Creatine is also used globally to improve the look of the nails and hair, so you might notice a faster growth of those. You can also see a difference in your skin, as creatine clears it out from the inside.
It's considered very safe among other supplements. Read the label for dosage and usage.
Protein
That's an essential builder of muscle. If your diet doesn't provide you with the recommended amount of protein, you should add protein powder to your diet.
This concerns almost every one of us, as it's extremely hard to get about 100 grams of protein through your food. The dosage depends on your body weight and goals. Here's a good article on protein dosage.
Rice protein – it's perfect for vegans and lactose-intolerant people. Studies show that there is no difference in how the rice and whey protein powders work. You'll get everything your body needs without animal products.
Whey protein – it's a product that is created during a cheese-making process. Through the processing, the watery milk substance is turned into a powder. It's a source of nutrients and amino acids.
Wrap-Up
The market is overloaded with different companies offering similar products. Some of them put additional ingredients which should boost the muscle-building process even further.
Before you invest your money into a bad product, check out what the users think about it.
You can use crazy bulk supplements reviews, chat with social-media famous muscle builders, or read through forums and such. Remember to get only recommended products with a good formula.
You don't have to get the most expensive ones if you can't justify the price, but be careful and read the labels.
Disclosure: In the spirit of full disclosure, DIYactive.com may be compensated in exchange for featured placement of certain reviews or your clicking on links posted on this website.