Fill Up Your Stocking With Fitness Gifts
The holiday season is fast approaching, and we need to look after our fitness and health too. Since gift-giving is no doubt a must for this coming season, check out the best fitness gifts you could buy this coming Christmas!

Fitness gifts everyone wants
Do your loved ones want to stay fit and healthy over the holiday season?
And having a hard time to decide what gifts to give?
Over the holiday season, fitness and health concerns are issues that usually your loved ones and friends face. Because of the drinks and food that are usually served, you may want to help out your loved ones and friends with staying healthy and fit.
These are some of the best fitness gifts you could give this Christmas:
1. Grips For Less Slippery Handlebars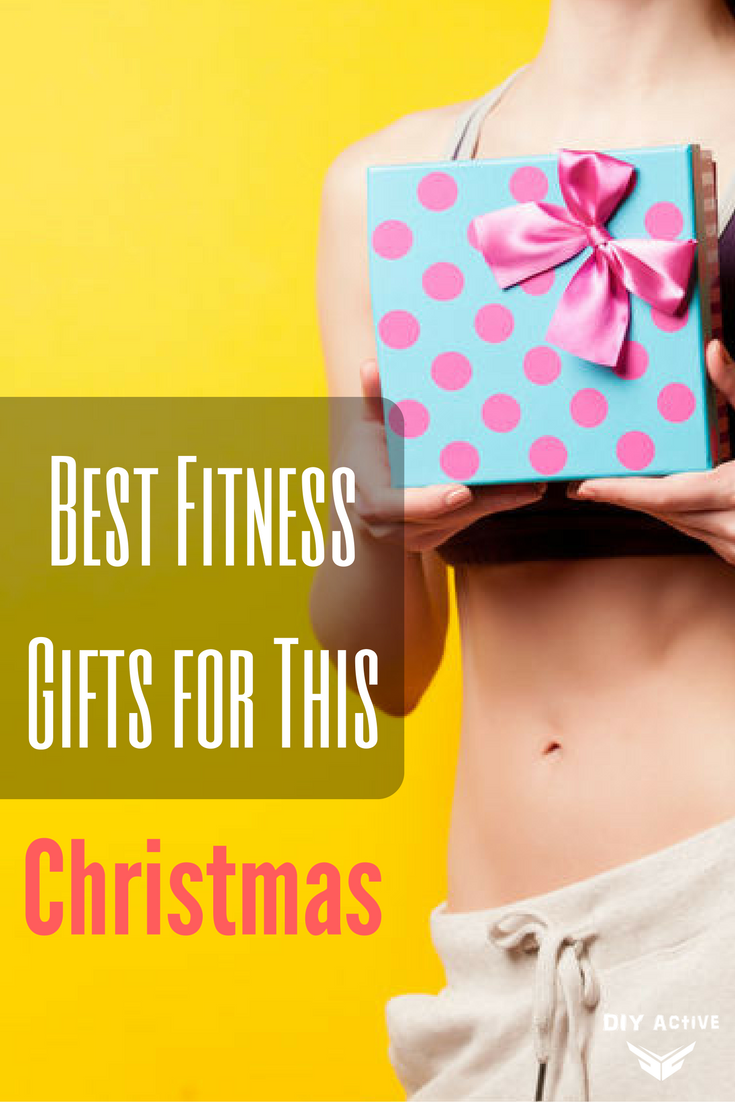 Winter is coming also this Christmas season. Grips for less slippery handlebars are one of the best gift ideas because a lot are extending their exercises and routines to help sweat off the intense cold weather. One basic example of an exercise is cycling.
These grips help users to work out more without the hassle of slipping from handlebars because of sweaty palms. Innovated by modern technology, the grips are made to absorb the sweat on your palms.
Definitely, one to keep in mind.
2. Rope That Counts Your Jumps
Not your ordinary skipping or jumping rope, this innovative rope brings a lot of convenience to users for it has sensors that monitor the calories burnt and counts your jumps and skips, thus, shows the figures on a monitor that is attached to the handles.
This kind of exercise improves your personal routine and overall physical fitness because it activates almost all of the muscles of your body. Usually, this routine is famous for boxers as a starter for their training.
It allows the users to have a quick yet effective calorie-burning exercise that will be adequate for the holidays.
3. Bowflex Adjustable Dumbbells
Lifting has never been this convenient and effective since the Bowflex Adjustable Dumbbells hit the market. From the range of 2lbs to 25lbs of weight, these tools combine many sets of weights into one uniquely adjustable dumbbell.
This allows the user to advance their fitness routines to higher and heavier weights without the need for a vast amount of space at home or purchasing separate weights.
Lifting and dumbbell exercises are a great routine for your entire body. Strength training can improve your heart health, bone health, muscle strength, weight loss…etc. They are a great idea for any season. Head over to Dumbbellsreview.com to see more choices of adjustable dumbbells in the market.
4. Yoga Mat with Carrier
Doing yoga over the holidays is a great way to stay healthy because it only requires a yoga mat! Yoga mats are not exclusively for yoga alone for a lot of meditating routines and calming exercises are being done as well using these mats.
Yoga is a kind of exercise that burns calories while improving flexibility and muscle strength. Also, it is a great tool to help you meditate and calm your thoughts in our modern times of stress and anxiety.
This makes yoga mats with the carrier are a great fitness gift for Christmas. By coming with a carrier, it helps improve the convenience for the user and help them reach their fitness and health goals.
5. Rowing Machines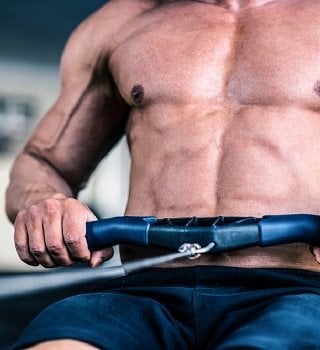 In today's market, the best rowing machines are already out, especially many people who are conscious of their fitness and health. Rowing machines are one of the most effective pieces of equipment used for exercising because it burns a ton of calories.
Using the said equipment, the arms, back, chest, abdominals, and lower extremities are toned. From core strengthening to calorie-burning, the rowing machines also aim to help people with their exercise and guide them with proper techniques for more effective fitness workouts.
6. Exercise Ball
Exercise balls are used for core strengthening and abdominal routines. With the help of these balls, users balance their bodies on top of it then perform sit-ups, crunches, and alike.
There are a lot of exercises and routines that may be performed with the use of exercise balls that will help to burn fat and build muscle.
Wrap-Up
These are some of best fitness gifts this coming Christmas for your fitness freaky friends and loved ones.
Share your blessings and thoughts on the holidays by giving such great fitness gifts wherein you show care for their health and happiness!
Latest posts by Bill Brown
(see all)