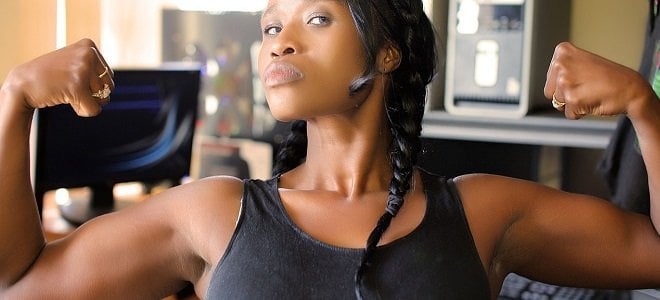 Super Effective, Quick Workout
You're a stay-at-home parent, you're running ragged and free time is pretty much non-existent. There is no way you can make it to the gym because of your long to-do list. You need a quick workout that can be done during the 10 – 20 minutes between getting the kids to nap and vacuuming the living room. Hell, we all could use a quick workout or two even if we aren't stay-at-home parents.
Try a quick workout today
Here are three workout options that can be done in little to no time and require minimal equipment! These workouts will require 15-20 minutes to accomplish, even if you don't have the free time you need to make it. Sometimes you need to be selfish and take the time to improve yourself so you can be better for your family in the long run!
The three workouts below are exactly what you need to get you stronger, leaner, and in better cardiovascular shape!
Quick Workout #1: Bodyweight Training
Do you want a full-body workout that doesn't require any equipment at all? The key to this workout is to perform the entire workout at a very high intensity.
This will keep the sweat pouring and your blood pumping which can have you burning calories long after the workout is over!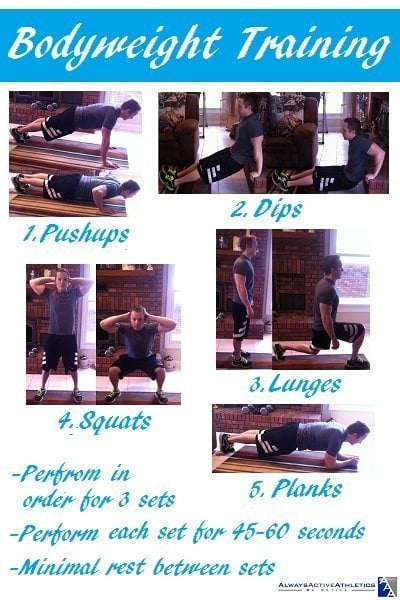 Download the pdf: Bodyweight-training
Quick Workout #2: The 5×3 Daily Blast
This is a great way to incorporate some of our resistance training exercises (requiring dumbbells) with core exercises and cardio movements! Talk about a killer!
The entire workout as depicted will take about 15-20 minutes but will help you burn an incredible amount of calories in the process!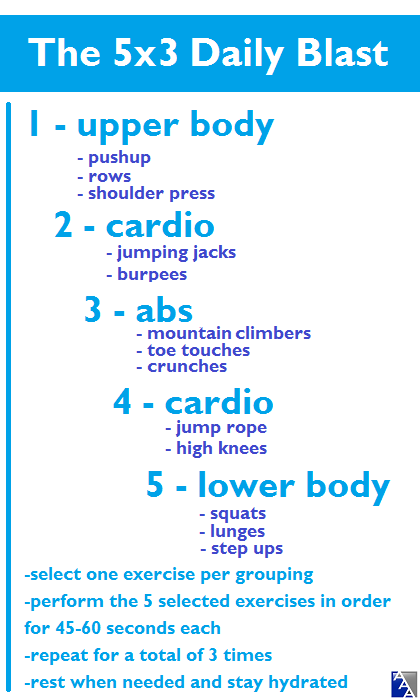 Download the pdf: 5x3workout
Quick Workout #3: 6×3 At-Home Abs
Everyone always asks for abdominal workouts, well get after this one! Improving the strength of your core can help you in so many aspects of your life (from posture to relieving back pain) so take the time to focus on it.
If you can get through this workout your abs will be on fire… but it's a good burn!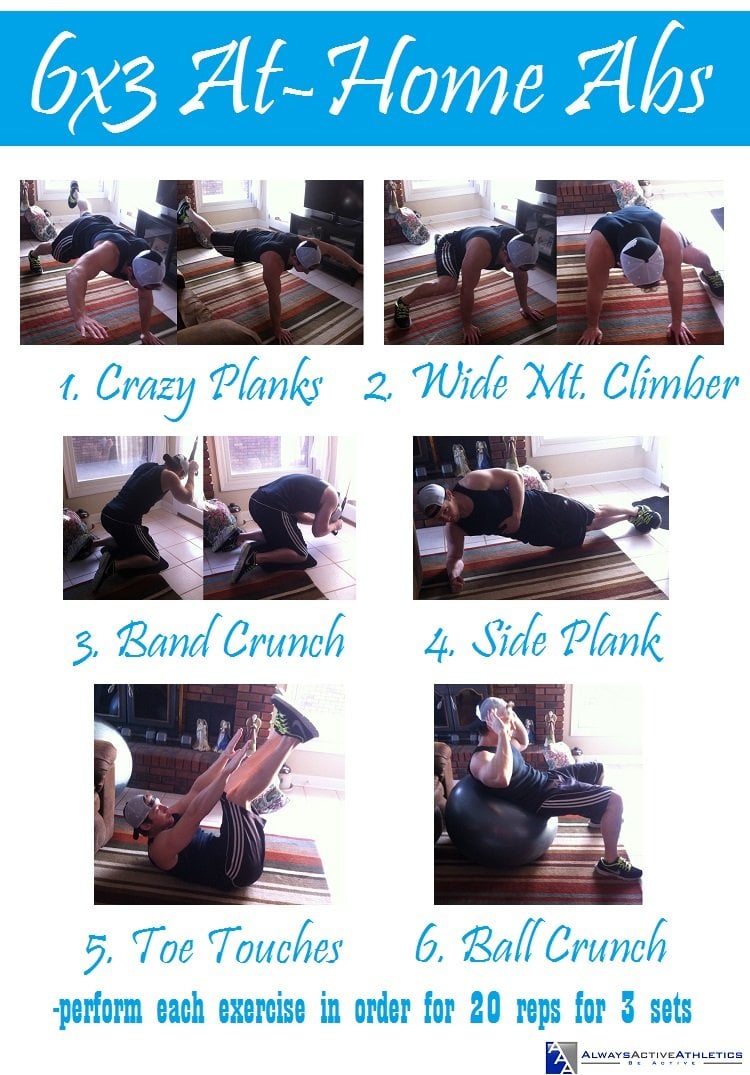 Download the pdf: At-Home Abs
Wrap-Up
Don't have the time for a quick workout? Well make it!
Make the time, be selfish, and improve your health! Being healthy will allow you to give more to your family in the long run; they will thank you for it, which is the most unselfish thing of all!
Check out these other exercises that you can add to get a full-body workout whenever you need one! Create your own quick workout!

Latest posts by Josh Anderson
(see all)
Disclosure: In the spirit of full disclosure, DIYactive.com may be compensated in exchange for featured placement of certain reviews or your clicking on links posted on this website.