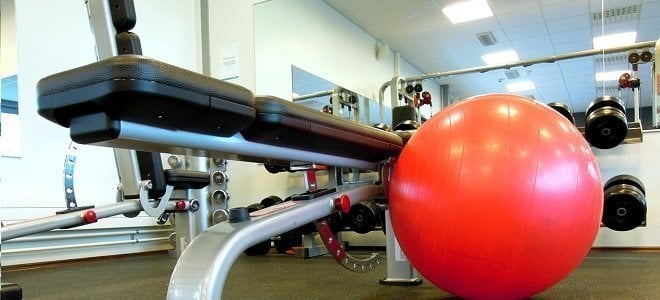 Home Gym Help To the Rescue
A home gym can change your entire outlook on life… seriously! With at-home fitness, gone are the days of driving to the gym to deal with crowded spaces. Now, a DIY gym can be the answer you need to get active and get fit. Let's mold your gym to your needs!
Your home gym should reflect your needs
A home gym is a great asset for any home that can improve your lifestyle through its simple existence.
It helps the individual save time, money, and it allows him or her to concentrate on the workout. It works for the needs of the inhabitants and responds to them in an instant – all in supreme comfort.
A home gym is a pure health for the owner by letting them always squeeze in a small workout when that local gym could have not. Staying fit, staying healthy, and exercising is a common resolution, and with a simple home gym, you are just minutes away.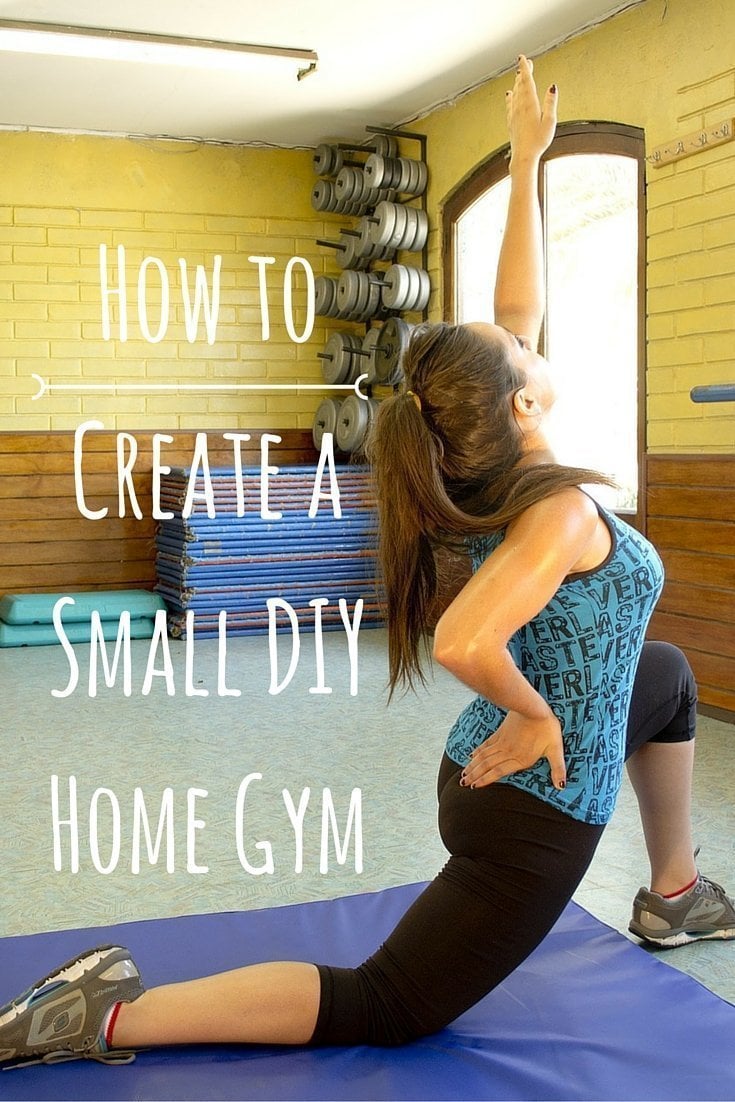 Simple steps are required to construct your active space in your home and we are going to look at each in the following article. It is up to you to prioritize these as they will allow you to mold everything to your needs.
Know Yourself, Know Your Needs
If you are to start your own home gym and actually make it fit you, the first thing you need to look at is your own needs. You need to find out what exercises you actually like to practice, the home gym image should be appealing, it should be able to draw you into it.
The first few exercises that you like to do, that you're good at, should be the foundation of your activity. As a result, you should construct the home gym around them.
Find The Right Space
A simple home is a composite of various multi-purpose spaces and it can now be re-purposed for one more in a couple of minutes. Basic home gym activities require simple equipment that can be stored with ease and in some cases even included in the decor.
A hallway or living room corner will do in most scenarios, yet if your gym design requires extensive space, the garage or shed can become multi-purpose areas.
Purchase the Right Gym Equipment
The foundation of your home gym is an exercise mat on which you exercise. Picking the right mat is crucial and so are the next pieces of gym equipment. Choose only equipment that you really need in the beginning to avoid unnecessary expenses, purchase equipment as you progress with your workout.
Adapt the home gym to your needs and evolve with it. You can even build many pieces like a DIY weight tree or pull-up bar!
Insert a Mirror in Your Home Gym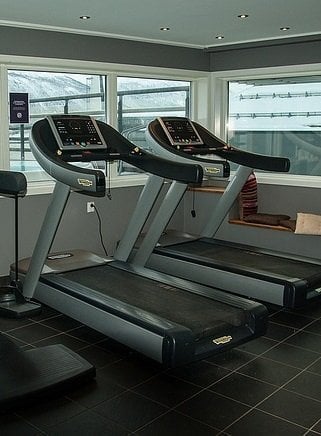 A very important element in any gym is the mirror. It allows the individual to maintain the correct form and it allows him to check every movement naturally in the process. Exercising in the wrong way can lead to injury and diminished results.
Pick an Instructor, a Mentor
Today, thousands of professional instructors can be found online, carefully explaining everybody's movement, free of charge. Simply open YouTube and look through the fitness channels, you will find great people devoting their time to the cause, all with millions of views and phenomenal feedback (like this website).
Pick one that you would like to see more often, possibly at every workout.
The linear progress chart that they already have planned with each video will allow you to exercise correctly.
Wrap-Up
Home gym ideas can be found all over the world, but you are the one that should envision it and mold it to your needs. Browse on the web for ideas but never replicate a design that has been tailored to another – construct your universe to fit you.
Pick your own colors, textures, gym equipment. It's your workout, gym, and more importantly, your home.
Tailor your future!

Latest posts by Giuroiu Anton
(see all)