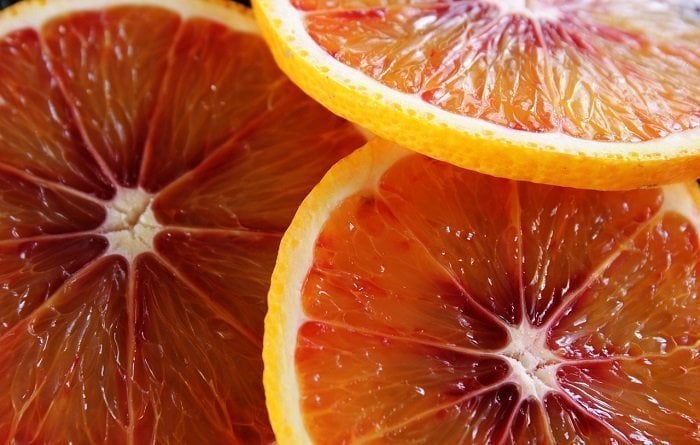 Tips for a Low Key Healthy Lifestyle
Have you been sprinkling chia seeds on your food? Gulping bottle after bottle of coconut water? Been on a keto diet for 6 months? Get more keto plan diet tips here. If you said yes to at least one of these questions, then you are probably targeting a healthy lifestyle.
Your low key healthy lifestyle
Our lifestyle dictates the way we eat, move or even think. And if you are aiming for a healthy lifestyle, chances are you want to improve your overall health and well-being.
To achieve a healthy lifestyle, you must be looking for ways to be active, manage your weight, and closely watch your eating habits.
But what if you are a homebody?
Some activities related to fitness and health require you to travel around the city, at the very least. Thankfully, even if you are a homebody you can achieve this type of lifestyle.
Set a healthy lifestyle goal
Before anything else, it is important to create and make a set of healthy lifestyle goals.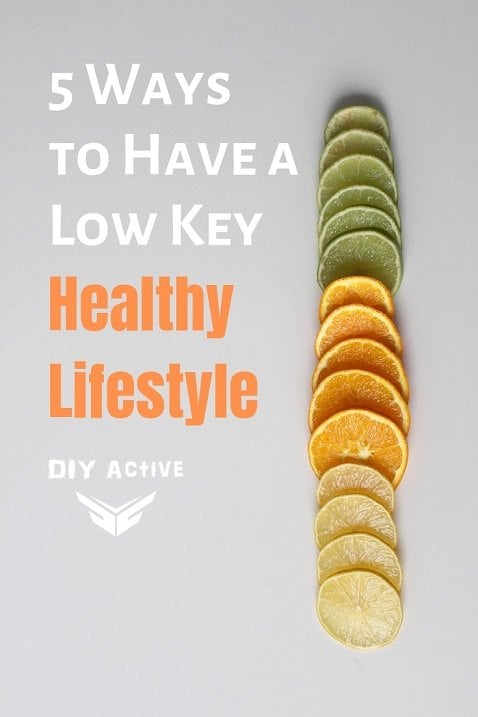 It is difficult to tell if you are in the right direction if you don't have any goals. Create a list of personal goals for you to accomplish.
It should be organized as a continuous and progressive state of health and well-being. For example, for this week you need to limit your calorie intake.
The next week you lessen it more to fewer calories and so on and so forth. You can also include the schedule of healthy meals you would like to cook and try.
Practice Yoga
Getting fit and healthy does not necessarily mean running a marathon.
It also doesn't have to require a lot of space and time. Yoga has stood the test of time as being an effective activity that is great for overall well-being.
It is thought to have been developed in the Indus Valley eons ago. Yoga can be your go-to exercise as it can be done literally anywhere and does not require any equipment or items to be practiced.
As you might know, being healthy is more than just the physical aspect of life. You need to consider your mental and spiritual state as well.
As little as 15 minutes of yoga can alter your mood and boost happy hormones in your body leading to an improved attitude and disposition.
Consider Buying Versatile Gym Equipment
Nowadays it's all about being compact, mobile, and travel-friendly, even for gym equipment.
They used to be space-consuming items in the room, some you can't even fold up and some aren't as versatile – targeting only one type of workout.
The good news is that people now realize that equipment should be adaptable as well. There are many types of gym equipment that target muscles in your arms, back, and legs.
No need to make that drive to the gym every other day. All you need is determination and healthy lifestyle goals for direction.
Visit a Local Sports Complex
Visiting a sports complex can expose you to sports you might not know you're interested in.
You may start as a spectator, then you may play for fun, then you could end up as part of the team. It is a fun way to achieve a healthy lifestyle.
A good plus is that you get to mingle with people who consider health as wealth.
Many sports complexes have tournaments so that you can watch. This can be a great way to spend time with your family and even encourage a young child's dream.
Eat Healthy Food
No matter how much you work out, if you don't watch and monitor the food you eat, all your effort will be in vain. The best way to achieve a healthy diet is by cooking or eating food at home.
Eating out is fun and but eating at home is healthy.
When you cook your own food, you will know the nutritional value of every ingredient you use. You have control of what's going in it, the taste, and how it is going to be prepared and cook.
Wrap-Up
Eating healthy is more than just staying away from sweets.
It's about finding balance in your every meal and getting appropriate nutrients that are appropriate to your physical needs.
What are your favorite tips for a low-key healthy lifestyle?
Disclosure: In the spirit of full disclosure, DIYactive.com may be compensated in exchange for featured placement of certain reviews or your clicking on links posted on this website.