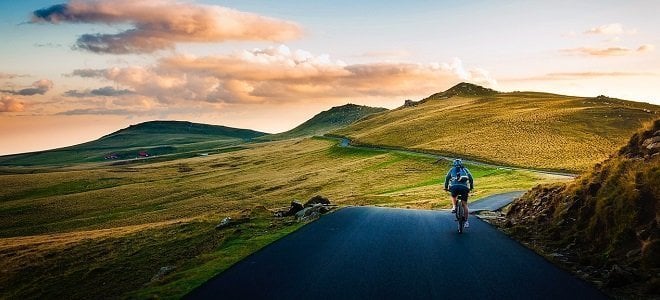 Cardio Creativity is Possible
Exercising is an important part of maintaining your health and well-being. The thing is, we get bored quickly with grueling cardio… It can suck! It's time to make cardio fun again!

Make cardio fun again…
Cardio is crucial in increasing your heart rate and burning calories while also increasing your energy levels. Cardio is responsible for keeping not only your whole body in shape but also your vital organs like your heart and brain.
You need to increase your exercise routines and length if you want to stay healthy and look young.
Of course, watching the same fitness DVDs and going through the same motions is never fun.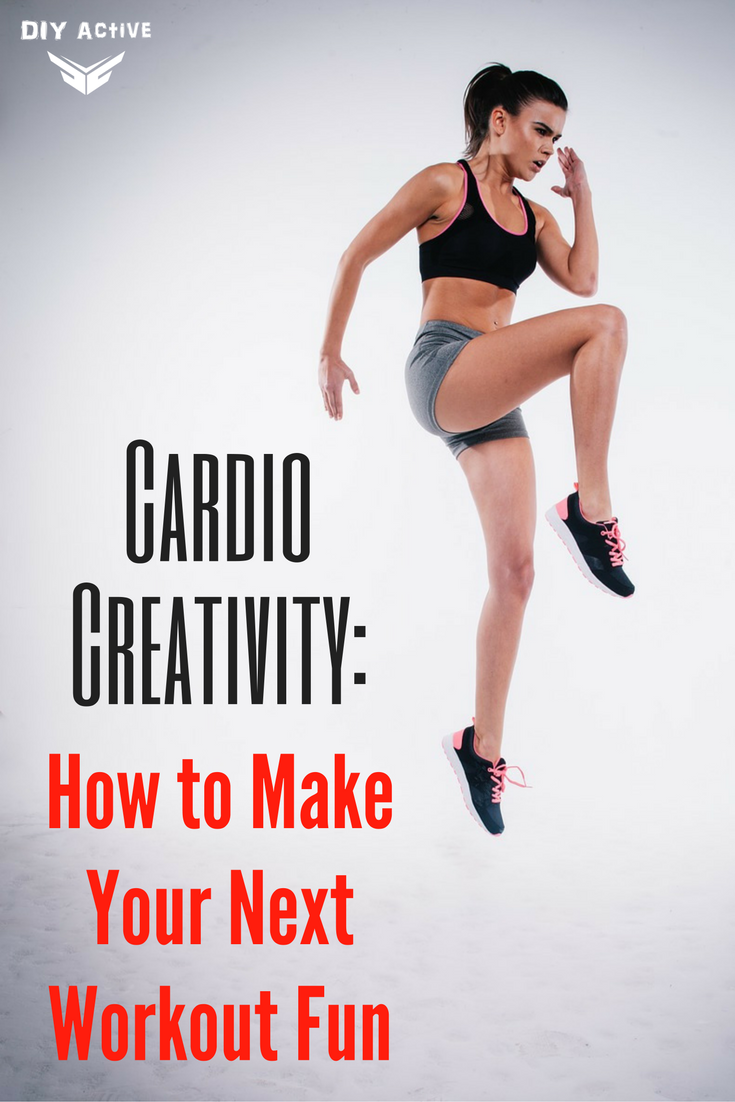 Stagnation in your workouts can almost be the same as not working out at all. Although it can be easy to become bored, there are a few ways to make your workout fun again.
Create a New Playlist
You can work out harder and faster with music played in the background as you run on the treadmill or spend time on the elliptical machine. Keep your workout fun and interesting by adding new songs to your playlist, which will make it easy to stay motivated and enjoy listening to your favorite tunes.
Opt for fast-paced songs that are easy to dance or run to.
Ask a Friend to Join
Going solo when you work out can make it easy to become bored due to a lack of interaction and accountability. Ask a friend to join you to ensure you have someone to run or walk with around the neighborhood.
This will allow you to have a bit of conversation and make the time go by faster as you exercise.
Change Up Your Gear
It might sound silly, but a new pair of running shoes, a new barbell, or a new gym facility can keep you motivated. Get yourself something new and make your workouts centered around testing out your new gear. Always stay safe with what you get though, contact sports will require padding, helmets, and more.
As this article on concussions in youth sports show, your fitness equipment can have a huge effect on how you play.
Have a Change of Scenery
Working out in the same place each day can make it easy to dread your cardio routine, making it important to find a new place to work out to keep it interesting. Consider exercising in a wooded area near your home, or going on a bike ride at a local park.
You can also try to change gyms or join a class that allows you to work out in a group setting where you'll make friends.
Incorporate New Exercises
You may be skilled at running five miles or can jump rope at a high speed, but it's important to challenge yourself to new forms of cardio to avoid becoming bored. Consider swimming at a community center or rowing on a team in the local area to try a new activity and skill that pushes your limits.
Always try new things and use them in your workouts to vary routine and get new muscles working. Get the most from your workout with these tips.
Wrap-Up
When you want to continue working out and staying physically fit, it's important to make your workout fun to ensure you don't begin to skip the exercise during the week.
With the right steps taken, you can enjoy the activity each day while having a bit of fun.
Latest posts by Eileen O-Shanassy
(see all)
Disclosure: In the spirit of full disclosure, DIYactive.com may be compensated in exchange for featured placement of certain reviews or your clicking on links posted on this website.